3
Australian TV News
'Australian Sopranos' 'Underbelly' to air on CBS Drama in UK
CBS Chello Zone UK Channels have confirmed that they have picked up hit Aussie TV series
Underbelly
, San Francisco police drama
The Division
and crime doc series
Sins & Secrets
.
Underbelly
was a critical and ratings hit in Australia and was branded "Australia's best ever crime drama" and "the Australian
Sopranos
".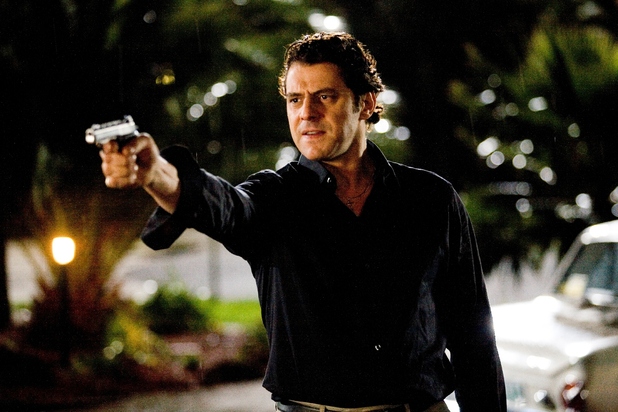 The show retold the 1995-2004 Melbourne gangland war, depicting the Carlton Crew and serial killer Carl Williams. It inspired numerous sequels, which will also air on CBS. It picked up numerous AFI Awards and three Logies for 'Outstanding Drama', 'Outstanding Actor' and 'Outstanding Actress'.
Underbelly
will premiere on CBS Action on September 3.
The Division
, which featured early roles from Jon Hamm and Taraji P. Henson, will air on CBS Drama in October.
Documentary series
Sins & Secrets
will broadcast on CBS Reality from September.