Three former contestants from
The Biggest Loser
Australia have returned to the game.
Brenda Hunt,
Lydia Hantke
and Rebekah Gilchrist all won the right to re-enter the weight loss reality television show in last night's episode.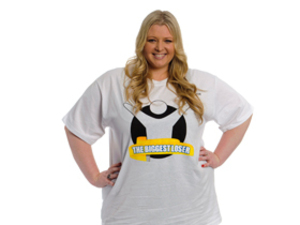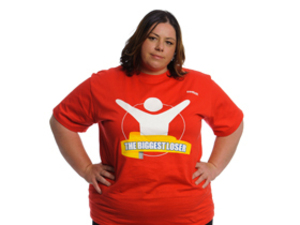 Hunt and Gilchrist were both
eliminated weeks ago
, while
Lydia left The Biggest Loser compound last week
. They then all joined a secret training group run by Shannan Ponton, beating other past contestants such as Luke Stephens and Hamish Elliott to get the chance to weigh in again.
Former red team members Hunt and Hantke both rejoined the game after being the most successful weight losers that week, leaving Gilchrist, Lisa Ritherdon and Simon Hurley to face the vote.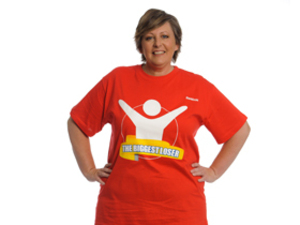 Housemates Margie Cummins, Graham Pilson, Alex Zorzi, Michelle Cortesao and Kasey Cheesman were all asked to vote for which of the trio they would like to see return to
The Biggest Loser
.
Cummins said that she was torn between choosing Gilchrist because her positivity was "needed" in the house and Ritherdon because they used to be teammates, but in the end voted for Ritherdon. After some of the other housemates described Ritherdon and Hurley as "big threats", Gilchrist received the most votes and was reinstated into the competition.
She said: "I'm really excited to have the opportunity to officially be a
Biggest Loser
contestant again and I have to say thank you to those who are going to hopefully embrace me back in the house. It's really exciting.
"I would like to think that people think I'm awesome and want me back in the house, [but] I think that has very little to do with it. I think that I'm not a threat and that's why I got back in."
New couple
Ritherdon and Hurley said that they were disappointed not to win the opportunity to re-enter the game, but said that they were happy to be leaving the game "fitter, stronger, healthier" and in a "magnificent" relationship with each other.
> Biggest Loser Australia's Lydia Hantke: 'I hated the game-playing'
> The Biggest Loser's Lydia Hantke "disgusted" with fellow contestant