0
Bollywood News
Shah Rukh Khan, Aishwarya Rai's Devdas turns 12
Shah Rukh Khan
and Aishwarya Rai Bachchan's
Devdas
has celebrated its twelfth anniversary.
The epic Bollywood romance hit cinemas on July 12, 2002, and also screened at the Cannes Film Festival in the same year.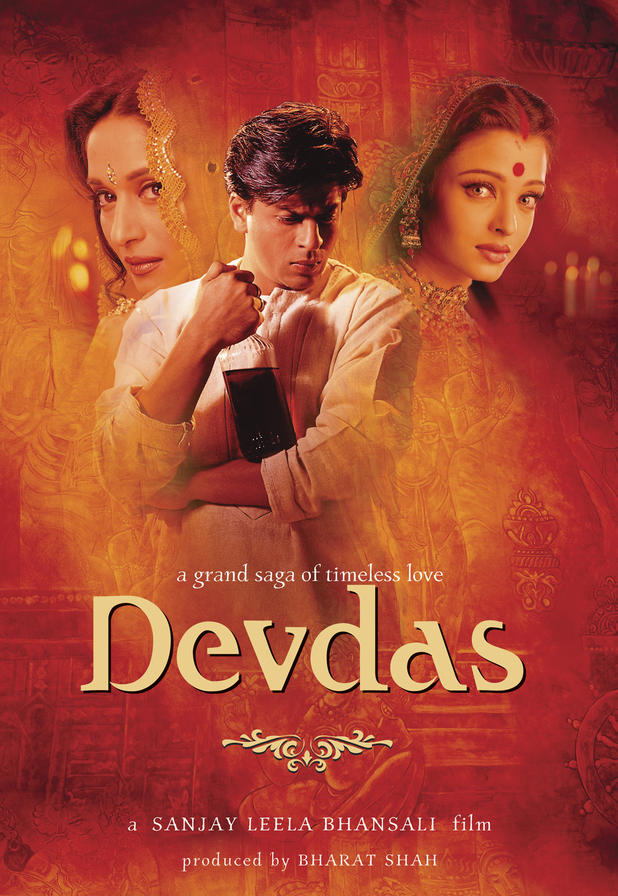 Speaking about the anniversary on
Twitter
, Khan described the project as his "favouritest" film, thanking his co-stars and director Sanjay Leela Bhansali.
Based on a 1917 novella,
Devdas
has been remade on a number of occasions in Hindi and other regional Indian languages.
Also starring Madhuri Dixit, the film was reportedly the most expensive Bollywood film ever made when it was released.