Celebrities
Beth Tweddle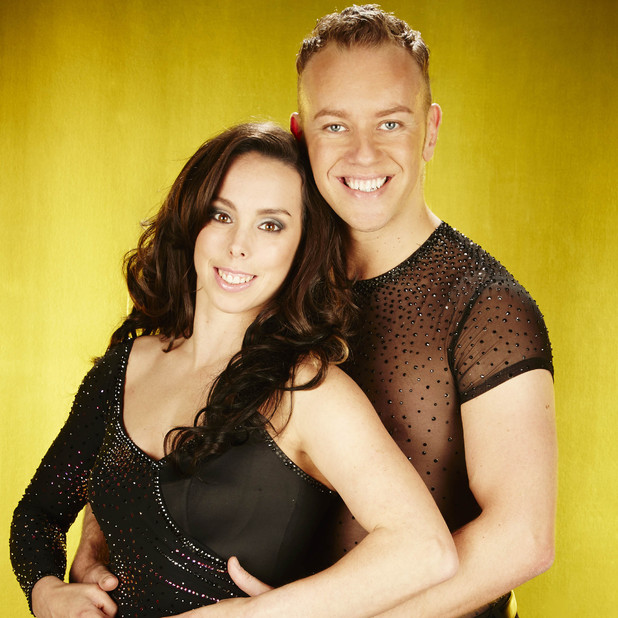 Age: 27
Occupation: Gymnast, London 2012 Olympics uneven bars bronze medallist and triple world champion
Skating partner: Dan Whiston

Beth is considered to be one of the most successful British gymnasts of all time. She is a triple world champion, a former European and Commonwealth Games champion and was a World Cup gold medal winner on multiple occasions. She most recently picked up a bronze medal at the London 2012 Olympics on the uneven bars. Beth has already been named the bookies' favourite for the season - but said that she fears being the first celebrity to be voted off the show.