Celebrities
Geri Halliwell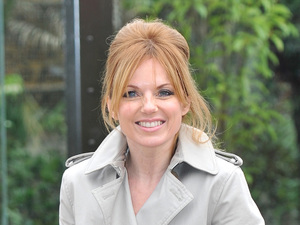 Occupation: Singer
Nationality: British
Born: August 6, 1972 (43)
Geri Halliwell aka 'Ginger Spice' is best known as one fifth of the hit 1990s girlband the Spice Girls. Born in Watford, the half-Spanish star was renowned for wearing outrageous stage costumes, in particular the famous Union Jack dress.

After four years of worldwide success, Geri left the band due to differences with the other band members. Her decision to leave caused controversy but did not stop her from enjoying success as a solo artist.

Halliwell had hits with singles 'Look at Me', 'Mi Chico Latino' and a cover of The Weather Girls' song 'It's Raining Men'.

In 2007 Halliwell reunited with the Spice Girls for a successful reunion tour and again reunited with her former bandmates in 2012 for the closing ceremony of the London Olympics.

Geri has had many appearances on television and film including Spiceworld and appearances as a judge on Popstars: The Rivals in 2002 and in the 2010 and 2012 series of The X Factor.