Celebrities
Mischa Barton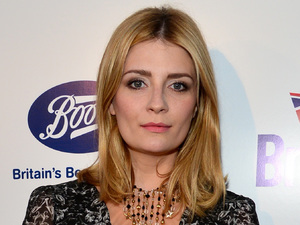 Occupation: Actress, model, designer
Nationality: British-American
Born: January 24, 1986 (29)
Mischa Barton is most famed for her role as rich, but emotionally troubled Marissa Cooper in teen drama The OC.

She started acting from a young age, performing on stage in Tony Kushner's Slavs!, and took the lead in James Lapine's Twelve Dreams at New York's Lincoln Center.

She has also appeared in major box office pictures such as the romantic comedy, Notting Hill (1999) and M. Night Shyamalan's The Sixth Sense (1999).

After the success of The OC, Barton has featured in remake St Trinian's (2007) and the Richard Attenborough-directed drama Closing the Ring (2007). She also starred in the neo noir comedy Assassination of a High School President (2008), Roland Joffé's drama You and I (2008) and the horror Homecoming (2009).

In July 2008, she created a 14-piece handbag collection for online retailer ASOS.