Celebrities
The Maccabees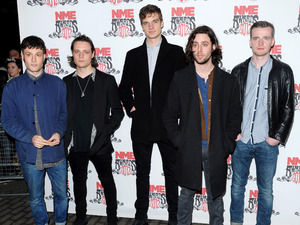 Occupation: Band
Nationality: British
Indie rock band from South London, The Maccabees have released three albums that have charted in the UK Album Chart Top 40.

Their recent 2012 studio album Given to the Wild reached No. 4.

The band consist of Orlando Weeks, Hugo White, Felix White, Will White, Rupert Jarvis and Sam Doyle.