First Second
has unveiled its Spring 2012 lineup.
The publisher has announced
six forthcoming graphic novels
.
Arne Bellstorf
's
Baby's In Black
tells an early tale of The Beatles and the short life of the band's fifth member Stuart Sutcliffe.
Humayoun Ibrahim is adapting Jack Vance's science fiction murder mystery
Moon Moth
.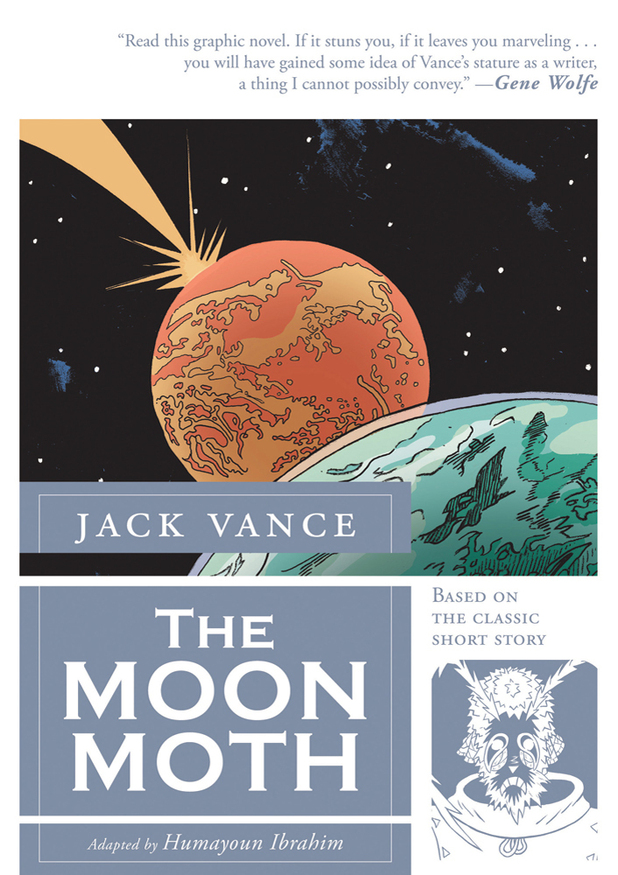 Marathon
is written by Boaz Yakin and illustrated by Joe Infurnari, and tells the story of the original Marathon runner in Ancient Greece.
JT Petty and Hilary Florido's
Bloody Chester
is a horror-mystery set in the Wild West.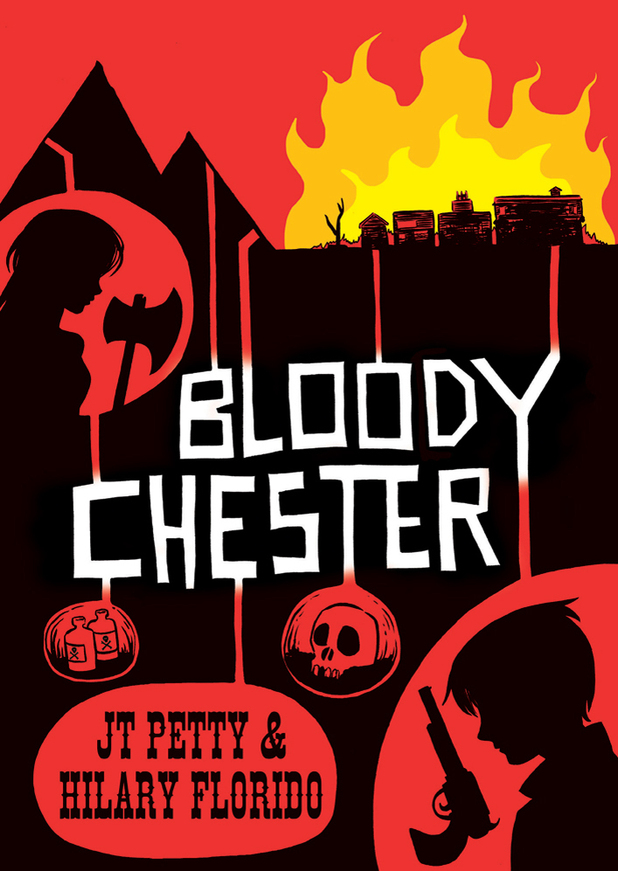 Victory
is the final book in Carla Jablonski and Leland Purvis's
Resistance
trilogy, which focuses on the French Resistance in the Second World War.
Jessica Abel and Matt Madden are offering
Mastering Comics
, a companion to
Drawing Words and Writing Pictures
.
> First Second relaunch Derek Kirk Kim's 'Tune'
> Read more comics news