Dark Horse Comics
and Radical Entertainment have collaborated on
Prototype 2
, a tie-in comic to the fast-paced action video game of the same name. The all-new digital comic series is broken into three original stories that bridge the gap between the original blockbuster game and the sequel. Written by
Dan Jolley
, who also worked on the game, the three storylines are:


The Anchor, illustrated by Paco Diaz, which continues the story of Alex Mercer, the protagonist from the first game.


The Survivors, illustrated by Chris Staggs, which follows a small group of residents of New York trying to escape the city after it has been transformed into NYZ with the outbreak of the Blacklight virus.


The Labyrinth, illustrated by Victor Drujiniu, which gives fans a deeper look into the backstory of Prototype 2's new protagonist, Sergeant James Heller.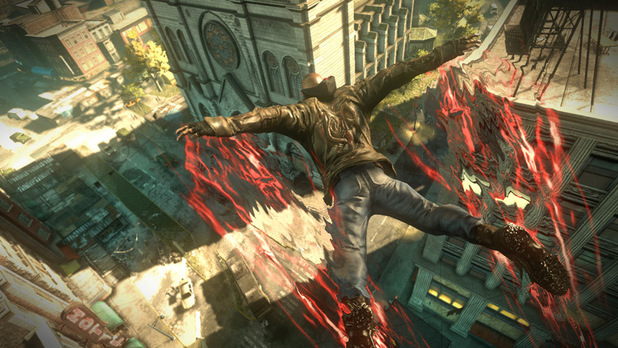 To celebrate their release,
Digital Spy
has ten free download codes to give away, redeemable
here
.
To win, simply answer the following question by clicking on the correct answer:
This competition has now closed
.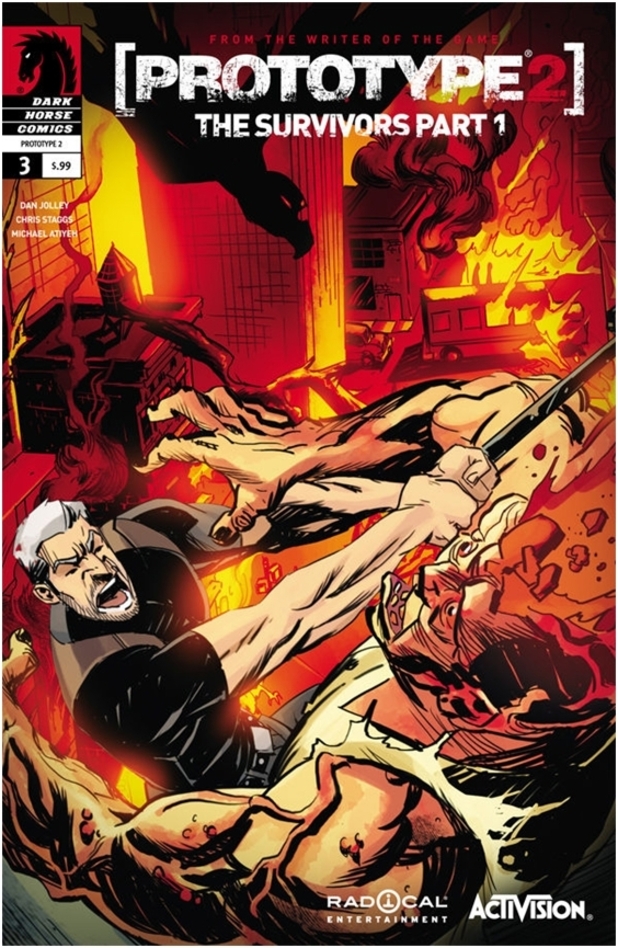 > Terms and conditions
Read
Digital Spy
's interview with
Prototype 2
's Dave Marshall
here
.