3
Fun News
Porn watched least by men on Christmas Day, Thanksgiving
A list has been posted showing the days American men watched porn the least in the year 2012.
According to
11 Points
, Christmas Day (December 25) saw the smallest amount of traffic for website
PornHub
, followed by Thanksgiving (November 22) and Easter (April 8).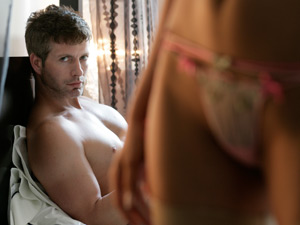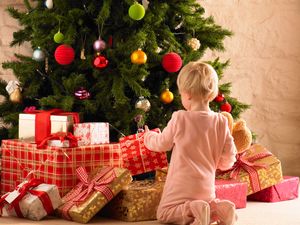 Christmas Eve (December 24) and Independence Day (July 4) rounded off the top five.
New Year's Day (January 1) was sixth, with October 20 - when Hurricane Sandy hit - next.
Memorial Day weekend (May 26, 27) claimed the next two spots, with Father's Day (June 17) in tenth.
Valentine's Day (February 14) completed the top 11 list.