0
Fun News
Forrest Gump turns 20 and gets Honest Trailer treatment
Forrest Gump
celebrates its 20th anniversary this week, and the YouTube legends ScreenJunkies have marked the date the only way they know how - totally taking the mickey with "Honest Trailers".
From pointing out how annoying and awful Jenny is to picking out the "handful of human clichés", it will be difficult to ever view
Forrest Gump
in the same way after watching this.
The quote, "you succeed in America if you're dumb enough to blindly do what other people tell you to do", is also a pretty accurate tag line for the movie.
Star Fox 64: This honest trailer is the best barrel roll
X Men original trilogy gets the honest trailer treatment
The 'honest' Wolf of Wall Street trailer is a must-watch
Game of Thrones honest trailer: 'A history test with dragons and boobs'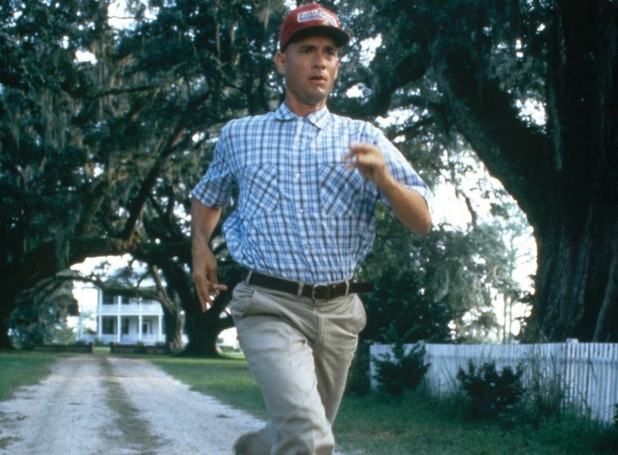 If it wasn't already surprising that
Forrest Gump
beat
Pulp Fiction
and
The Shawshank Redemption
to the Best Picture Oscar, watching this trailer makes it even harder to believe that really happened.