November celebrated the arrival of the next-generation of consoles, with the long-awaited release of Xbox One and PlayStation 4.
Nintendo, however, got there first, releasing its successor to the Wii - the GamePad-enabled Wii U - one year ago. But with a less-than-stellar line-up and slow sales, you'd be forgiven for overlooking the system.
Opening sales of Xbox One and PS4 have almost immediately dwarfed the Wii U in the UK. Nintendo's system has been
reported
to shift 150,000 sales in one year, which Xbox One managed in its opening weekend. PS4, meanwhile, has already sold over 250,000 units.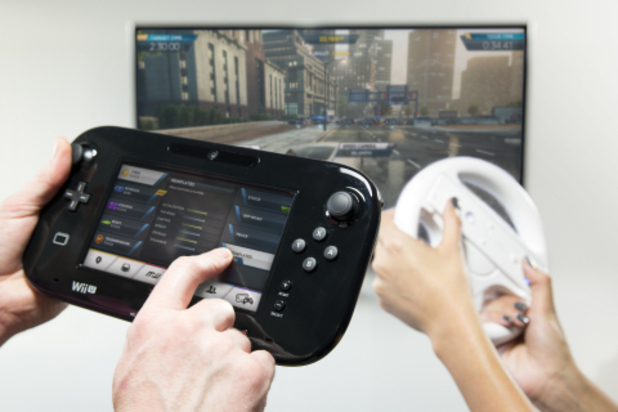 It's a very strong start for the new consoles, but a notably poor one for Wii U, especially as it's the successor to one of the best-selling consoles of all time. So much so that lifetime forecasts are now at a 25 million,
just a quarter of the original Wii
.
Read More...
Click to see and add comments

57