3
Gaming Blog
'FIFA 13' poll: What do you think of EA's latest football release?
FIFA 13
was released worldwide last week, marking the yearly return of
EA
's best-selling sports franchise, and offers improvements to attacking play and first touches as well as introducing support for motion controllers.
Digital Spy
wants to know what you think of the game so far. How are the new features, and is it a huge step up from last year's release? And how much do Kinect and Move support add to the package?
> FIFA 13 tops all-format chart, sells 1 million in opening weekend
> Read our five-star review of FIFA 13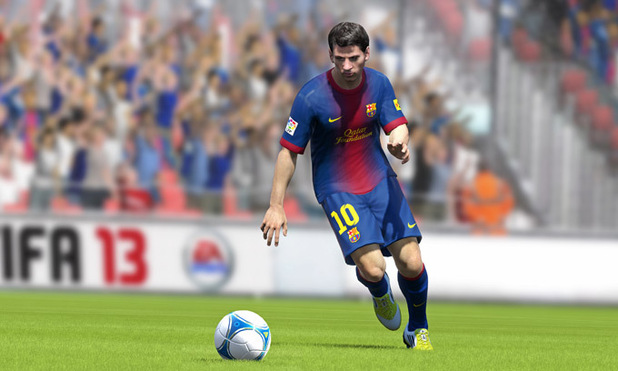 Pictures - view the FIFA 13 official launch below:FIFA 13
trailer below: