GAME
bosses are considering whether to "shut up shop" sooner rather than later, reports have suggested.
The struggling retailer's
inability to stock Electronic Arts releases such as Mass Effect 3
means that it stands to
lose out on £2.5m in profit
.
Sources suggest that the firm's bosses are considering closing "rather than rack up more losses", reports
The Daily Express
.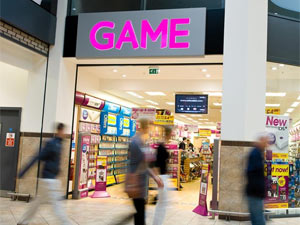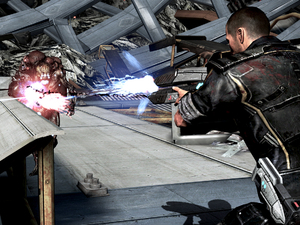 "There is a real risk that GAME's directors will pull the plug because they can't be sure that the company can survive through the next trading season, and then insolvency becomes inevitable," revealed an inside source.
"They are in discussions with their legal advisers about whether to shut up shop rather than rack up more losses."
Earlier this year, the GAME Group announced
35 store closures
and that it is going to shut sister website gameplay.co.uk.
GAME recently received lender support to
alleviate financial troubles
following
apparent concern by publisher EA
.
The high street retailer's shares
plummeted by 90% in 2011
, despite £1 billion in annual turnover.
> Everything must go: Is this the death of games retail?
Watch a trailer for
Mass Effect 3
below: