GAME is in danger of going out of business as the Royal Bank Of Scotland (RBS) "drags its heels" over takeover talks.
OpCapita
,
the company who acquired Comet last year for £2
, is said to have the
money in place to repay GAME Group's debts
and a management group in place to restructure the business.
However, both GAME and OpCapita are becoming frustrated at RBS's "unwillingness" to enter "meaningful negotiations", reports
MCV
.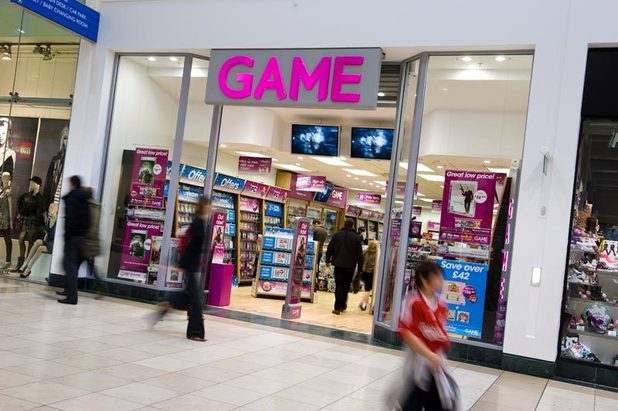 "Administration would be a very bad outcome for everyone involved. The clock is ticking before rent day this weekend," an inside source told the website.
Despite rumours to the contrary, the source also suggests that GAME would remain a video game-only retailer and not integrated into existing Comet stores.
"We are not asset strippers, we've never stripped anything. We're about investing and improving. It's a point of difference and we're proud of it. We focus on running businesses. That's what we're about."
GAME recently announced
35 store closures
and that it is going to shut sister website gameplay.co.uk.
GAME recently received lender support to
alleviate financial troubles
following
apparent concern by publisher EA
.
The high street retailer's shares
plummeted by 90% in 2011
, despite £1 billion in annual turnover.
> Everything must go: Is this the death of games retail?
View the Modern Warfare 3 midnight launch at GAME's Oxford Street branch below: