GAME
and GameStation's websites have been reactivated, ahead of a possible takeover bid.
Reward scheme functionality remains offline, despite administrators recently
reinstalling loyalty points
in-store. Customers can, however, once again purchase new and used games online.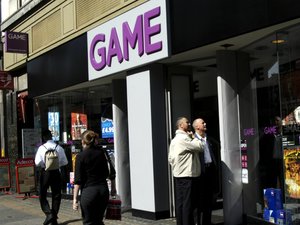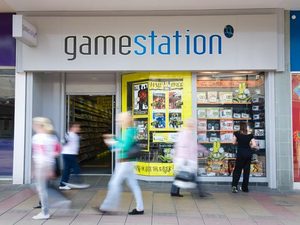 Both the GAME and GameStation websites are advertising upcoming title
Kinect Star Wars
and its limited edition console bundle, suggesting that it has come to an arrangement with Microsoft about stocking its future releases.
The news comes after yesterday's suggestion that an RBS-led bank consortium is
"incredibly close" to saving the retailer
from administration.
The GAME Group has so far shut the doors of 277 of its 609 shops in the UK and Ireland, laying off around 40% of its workforce - roughly 2,104 employees - after
entering administration
earlier this week.
GAME CEO Ian Shepherd
resigned from his role
with immediate effect after administrators PwC (PricewaterhouseCoopers) were appointed to handle any potential sale.
A number of Irish employees, meanwhile, have staged sit-in protests over PwC's unwillingness to pay sacked workers owed holiday or redundancy money.
GAME Group
announced its intentions to file for administration
following the firm's
delisting from the London Stock Exchange
.
The high street retailer's shares
plummeted by 90% in 2011
, despite £1 billion in annual turnover.
> Everything must go: Is this the death of games retail?
Photo gallery - view pictures from the Modern Warfare 3 launch at GAME below: