GAME
Group has requested the company's removal from the London Stock Exchange.
The request came in a statement from the retailer to be effective as of today (April 3).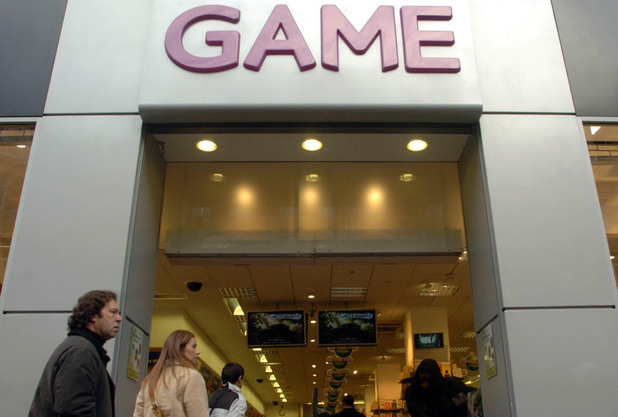 "Further to the announcement of March 21, 2012 and the appointment of PWC LLP as administrators for the Group on March 26, 2012, GAME Group plc has today applied for the listing of its securities to be cancelled from the Official List and for the admission to trading of its securities to be cancelled from the Main Market of London Stock Exchange plc with effect from April 3, 2012," a statement from GAME read.
Over the weekend,
GAME was saved following a deal with investment firm OpCapita
.
It is believed that the company paid a nominal fee in order to seal the claim, in a similar way to how it paid just £2 for Comet last year.
All of GAME's remaining 333 stores and 2,814 UK staff are safe for the time being. However, none of the closed retail outlets will be reopened.
A total of 277 shops and 2,000 jobs were lost as a result of the GAME Group's move into administration.
Former GameStation boss Martyn Gibbs was
appointed as GAME Group's new CEO
earlier today.
View launch pictures of
Skyrim
at GAME's Oxford Street branch below: