Kingdoms Of Amalur 2
was in the pre-production phase of development, it has been revealed.
Developer Big Huge Games was in advanced talks with a new publisher before the studio was closed, reports
Joystiq
.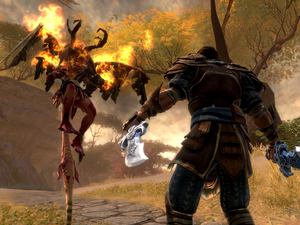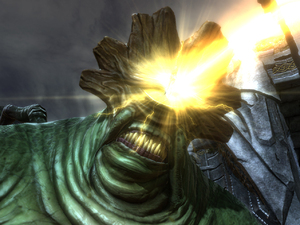 The creative team were said to be testing ways to improve the visuals, eliminate loading times, expand the combat animations, decrease branching quests and increase the impact players have on the game world.
"We had a good base to work from, and it was going to be all about improving everything," an anonymous source revealed.
"We listened carefully to fans and critics and were going to implement everything we possibly could."
Maryland-based company
38 Studios
recently
laid off its entire staff.
This includes the entire Big Huge Games team.
The closure was due to
Kingdoms Of Amalur
failing to turn a profit.
The game sold 1.2 million copies over 90 days, but it apparently needed to sell around 3 million to break even.
> Read Digital Spy's Kingdoms Of Amalur: Reckoning review
Watch a trailer for
Kingdoms Of Amalur: Reckoning
below: