0
Gaming News
E3 2012: Day Three Round-Up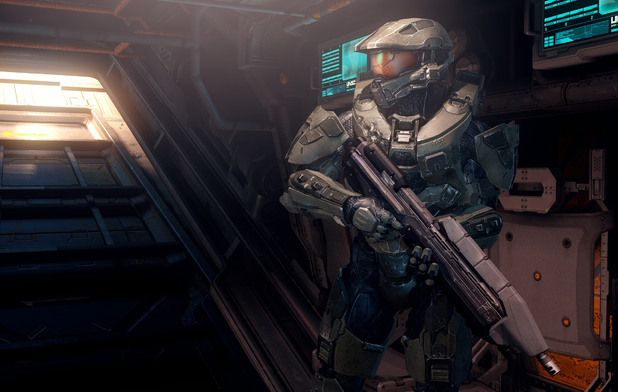 With the press conferences over, it's over to the showroom floor to check out all of those freshly-announced games.
Digital Spy
managed to score some hands-on time with
Halo 4
's multiplayer mode, which is touted as the fastest online experience yet. We also nabbed a sneak peek at the future of gaming thanks to a stunning video demonstration of Square Enix's new game engine.
On the downside, Nintendo's share prices took a tumble after what was perceived to be a poor E3 press conference. Sony, meanwhile, said no to a PlayStation Vita price cut and explained the reason for the absence of the hotly-anticipated
Last Guardian
.
E3 Articles
> Halo 4' multiplayer preview: WarGames is the fastest online Halo yet
> Snoop Dogg to feature in 'Tekken Tag Tournament 2'
> Nintendo share prices fall after E3 press conference
> Epic Mickey 2: Power of Illusion' releasing November
> New Super Mario Bros 2' to have a co-operative mode
> Skyrim: Dawnguard' DLC image gallery - June 26 release date?
> Sony: 'Too soon for Vita price cut'
> Samsung, Gaikai to launch cloud gaming service
> SimCity Social coming to Facebook this month
Trailers
Sleeping Dogs
E3 trailer:
Square Enix
Final Fantasy
tech demo: