GAME will sell an exclusive White PlayStation 3 bundle in the UK, it has been confirmed.
The retailer announced on Twitter that the 320GB White PS3 will retail for £239.99 and ship with a 90-day PlayStation Plus subscription.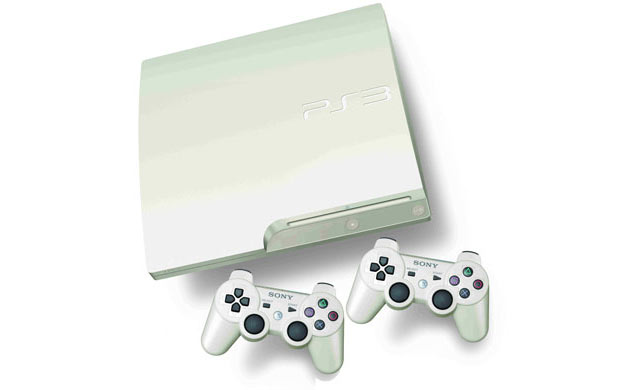 The exact release date is yet to be verified, with GAME listing it for June 29 and Sony telling
MCV
that it will launch on July 6.
The 320GB White PS3 was originally announced as a
Gamestop exclusive in the UK
.
Sony has revealed that this is still the case, and that GAME has access to a different value bundle to its rival.
"Our office in Ireland negotiated a separate deal in September with GameStop. We believe this was successful and the stock has sold through," reads a Sony statement.
"Here in the UK from July 6, Game will be selling the White PS3 including the two white Dualshock controllers and a free three months of PlayStation Plus.
"They are selling a different value bundle and are the current UK exclusive partner for Classic White PlayStation 3."
In addition to the PlayStation Plus subscription worth £12.99, the device also features two wireless controllers.
The PlayStation 3 will host exclusive games such as
Beyond: Two Souls
and
The Last of Us
in 2013.
Watch a trailer for
Beyond: Two Souls
below: