Ultima Forever: Quest for the Avatar
has been announced by
Electronic Arts
and BioWare.
The cross-platform role-playing game releases as part of EA's Play4Free range.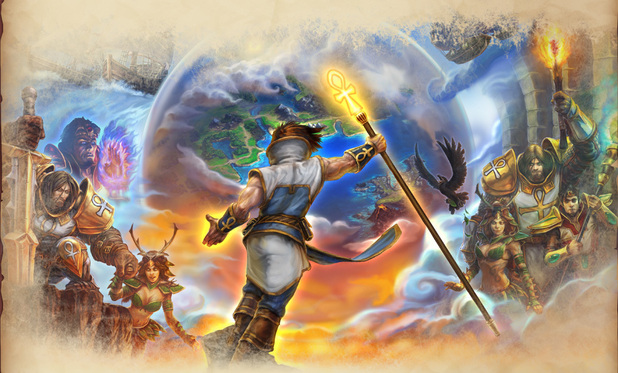 "The first great Western RPG has been lovingly restored in
Ultima Forever
- return to the
Ultima
series in BioWare's new cross-platform action RPG," reads the description on the game's website.
Little is known about the title, other than the fact that it will take place in Britannia, with players attempting to save the land on request of Lady British.
Two character classes have so far been announced for the single and multiplayer RPG.
Fighters are described as "one-man armies, trained to engage multiple opponents with a wide variety of attacks", while Mages are "ready to engage in battle from afar", using their "magical know how to vanquish enemies and assist allies".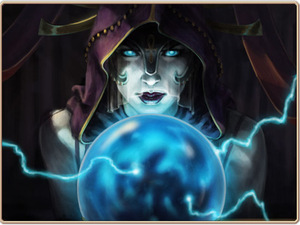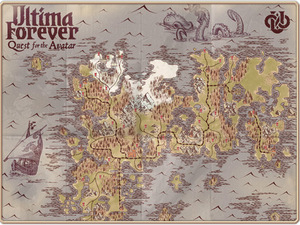 Players can register for the beta by visiting the game's
official website
.
The game will be developed by
BioWare Mythic
, the team behind
Dark Age Of Camelot
and
Warhammer Online: Age Of Reckoning
.
Ultima creator Richard Garriott
will not be involved with the title, however, choosing instead to develop the tentatively titled
Ultimate RPG
with his Portalarium studio.