A
Diablo 3
fan collapsed and died after a 40-hour non-stop gaming session, it has been reported.
An 18-year old Taiwanese man booked into a private room at a local internet cafe on Friday, and proceeded to play
Blizzard
's latest dungeon-crawler for nearly two days without eating.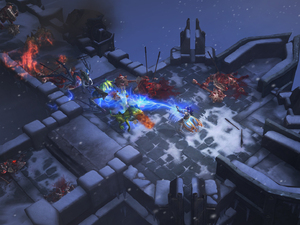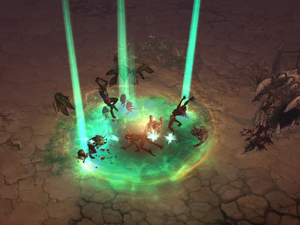 The man was found resting on a table by an employee of the cafe on Sunday. After waking up and taking a few steps, the gentleman collapsed and was pronounced dead after being rushed to hospital.
Responding to the news, Blizzard released the following statement on its website: "We're saddened to hear this news, and our thoughts are with his family and friends during this difficult time.
"We don't feel it would be appropriate for us to comment further without knowing all of the circumstances involved.
"While we recognise that it's ultimately up to each individual or their parent or guardian to determine playing habits, we feel that moderation is clearly important, and that a person's day-to-day life should take precedence over any form of entertainment."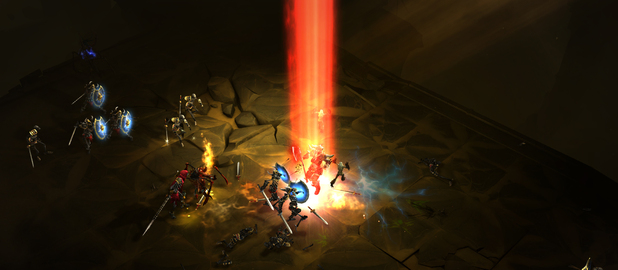 A similar case
, in which a Chinese man died after going without sleep and eating little food during a three-day online gaming session, was reported last year.
Diablo 3
launched earlier this year. The game is
free to users who sign up for the World of Warcraft annual pass
, a yearly subscription to the popular MMO.
Despite experiencing server issues at launch, the game went on to break
sales records
, selling 3.5 million copies within 24 hours.
It currently sits at the top of the
PC weekly chart
.
> Read Digital Spy's 'Diablo 3' review
Watch the
Diablo 3
launch trailer below: