Rock Band Blitz
has been given a release date by
Harmonix
.
The stripped-down rhythm action game will be available to download on August 28 for the PS3 and August 29 for the Xbox 360.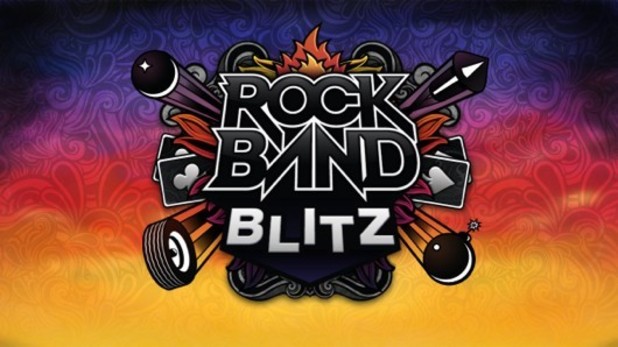 It will cost $14.99 from the PlayStation Network and 1200 Microsoft Points (£10.80 / $15) from Xbox Live Arcade.
Announced in April
,
Rock Band Blitz
is a new downloadable entry in the series where players use a standard controller to switch between different instrument tracks while hitting the corresponding face buttons in time with the music.
Nearly the entire existing catalogue of
Rock Band
music will be compatible with
Rock Band Blitz
, in addition to 25 new songs. The new songs can also be imported back to
Rock Band 3
.
New songs include Tears for Fears classic 'Shout', Elton John's 'I'm Still Standing', Living Colour's 'Cult of Personality' and Pink's 'Raise Your Glass'.
> Rock Band 3 review
Watch the announcement trailer for
Rock Band Blitz
below: