Nintendo
will attempt to break the world record for the most people blowing a chewing gum bubble simultaneously to mark Kirby's 20th anniversary.
The gaming giant is gathering participants at PAX Prime on September 1 in an bid to smash the current Guinness World Record of 304 people.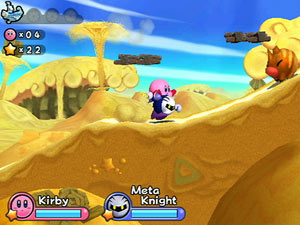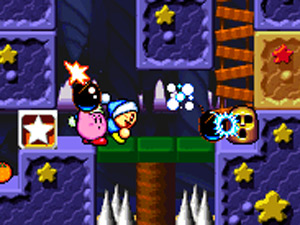 Those who take part in the feat will have the chance to win a range of prizes, including the
Kirby's Dream Collection: Special Edition
, due for release in the US on September 16.
Kirby's Dream Collection: Special Edition
is a Wii compilation that includes six of the character's previous outings, on platforms ranging from the Game Boy to the N64.
It will also feature new challenge levels based on last year's
Kirby's Return to Dream Land
, an interactive timeline of the series, a bonus soundtrack disc and a full-colour book on Kirby's history.
The game will celebrate the 20th anniversary of the series, which launched with
Kirby's Dream Land
on the Game Boy in 1992.
Watch the trailer for
Kirby's Dream Collection
below: