2
Gaming News
'New Super Mario Bros U' 1080p resolution claim removed by Nintendo
New Super Mario Bros U
's claim that it will run in 1080p has been removed.
Yesterday
Nintendo
stated that the launch title would
support the higher resolution
, and not just 720p.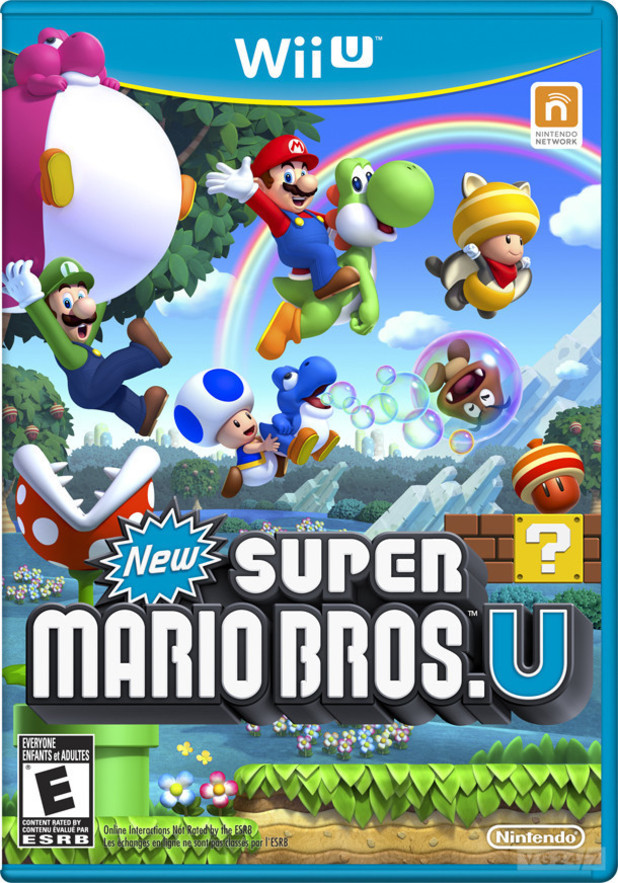 However today the statement was changed to simply "high definition" on the
game's official website
.
While
Wii U has been confirmed to support 1080p
, Nintendo had yet to confirm any titles which would offer the resolution.
New Super Mario Bros Wii U
allows multiple players to tackle levels together using standard Wii Remotes, while a fifth player helps out by shifting on-screen objects around with the console's tablet controller.
New social features enable players to communicate with one another in real time over an internet connection. Conversations will appear in the form of virtual post-it notes on the game's overworld map.
The game was recently confirmed as a
Wii U launch title
, releasing alongside the console on
November 18 in North America and November 30 in Europe
.
> Wii U hands-on with Nintendo's line-up: Mario Bros U, Pikmin 3, more
Screenshot gallery - view New Super Mario Bros Wii U images below: