0
Gaming News
'Minecraft' to get 'Far Cry 3' mod - images
Minecraft
is to receive a free
Far Cry 3
mod.
Ubisoft
will release the free map and texture map for the PC version of the game for October 26.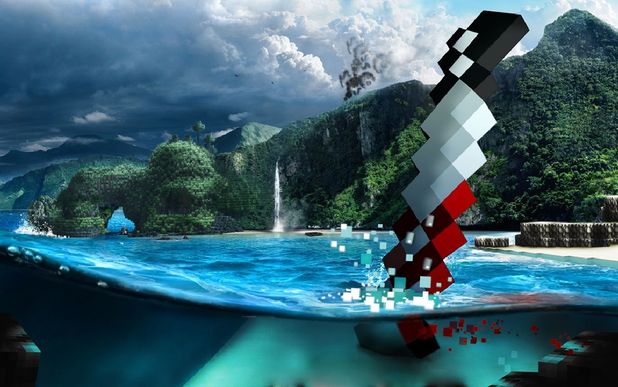 The map has been created by
Newcraft City
creator Michael Lambert (Sacr3) and artists Axel Janssen and Yohann Delcourt.
Ubisoft recently revealed
the minimum and recommended PC specs needed to run
Far Cry 3
.
Far Cry 3
is available on Xbox 360, PS3 and PC from November 30 in Europe and December 4 in North America.
> Read our hands-on preview with Far Cry 3
> Far Cry 3 interview: Where Ubisoft is taking the open-world sequel
Watch the latest trailer for
Far Cry 3
below: