0
Gaming News
'Curiosity: What's Inside the Cube' out now for iOS, Android
Curiosity: What's Inside the Cube
has been released on iOS and Android.
The social experiment is the first release from
22 Cans
, the studio founded by
Fable
and
Populous
creator
Peter Molyneux
after
departing Microsoft earlier this year
.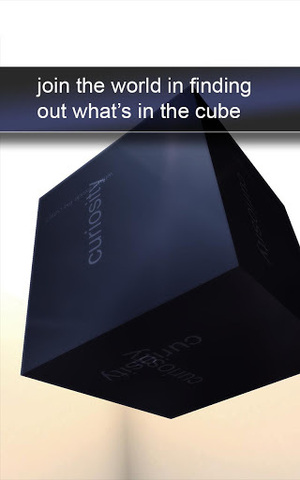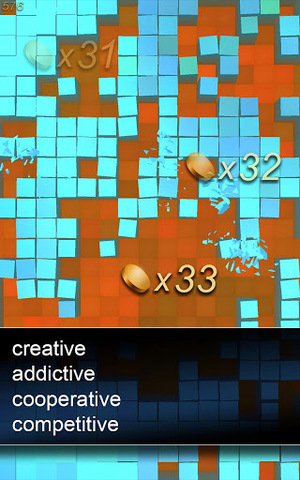 The free download sees every player chipping away at the same virtual cube in an attempt to discover what's inside.
However, only the player who performs the final tap will be able to view its contents.
The experiment will reveal whether the final player unearths the cube's contents and how they do so.
22 Cans will monitor how news of the cube's contents spreads on social media, and use the findings in a future release.
Despite releasing this morning,
Curiosity: What's Inside the Cube
is already an
ongoing point of discussion on Twitter
, while a
Tumblr
dedicated to "cool stuff you find on the cube" has already been established.
Originally scheduled for August
, it was renamed due to a clash with the
Mars rover, Curiosity
.
> Download Curiosity: What's Inside the Cube on iOS
> Download Curiosity: What's Inside the Cube on Android
Watch the trailer for
Curiosity
below: