7
Gaming News
Wii U: Almost half of Digital Spy readers uninterested in new console
Almost half of
Digital Spy
readers have said they aren't interested in the Wii U at launch.
48.18% said they were not buying the new
Nintendo
console this year, a
poll ran earlier this week
has revealed.
> Wii U: Everything you need to know about Nintendo's new console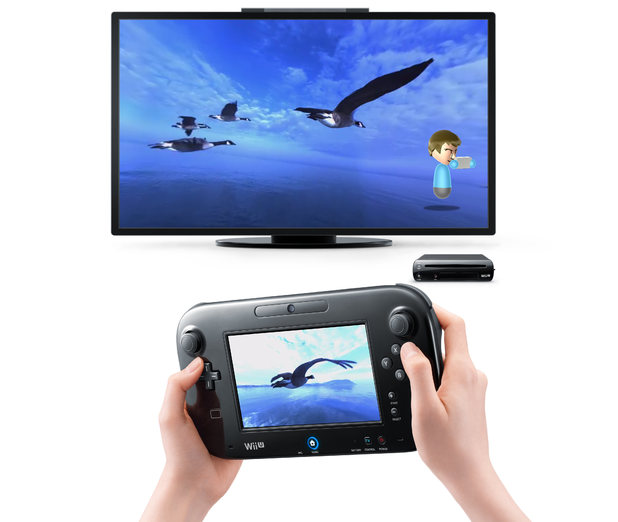 However, a third that are interested in the system - 29.59% - said that they would be picking up the system on launch today (November 30), with another 22.23% receiving the console before the year's end.
Interestingly, those who are buying a Wii U are opting for the more expensive bundles.
The majority of users (60.74%) will be getting the Premium system with 32GB of memory and
Nintendo Land
, and a quarter (22.23%) are receiving the
ZombiU
bundle.
A poll ran earlier this year revealed that
55% of Digital Spy users said they were unhappy with the launch prices
.
The Wii U launches across Europe today, and was released earlier this month in North America,
selling 400,000 systems
in its first week of release.
> Read our review of Nintendo Land
> Read our review of New Super Mario Bros U
> Read our review of Zombi U
> Read our review of Scribblenauts Unlimited (US only)
Watch a hands-on video with the Wii U: