1
Gaming News
Battlefield 3 End Game DLC adds dirt bikes, dropship, capture the flag
Battlefield 3
's upcoming 'End Game' DLC has been detailed by
DICE
.
The fifth expansion, which is due to launch in March, adds four new maps designed for "high-speed combat and action", according to
CVG
.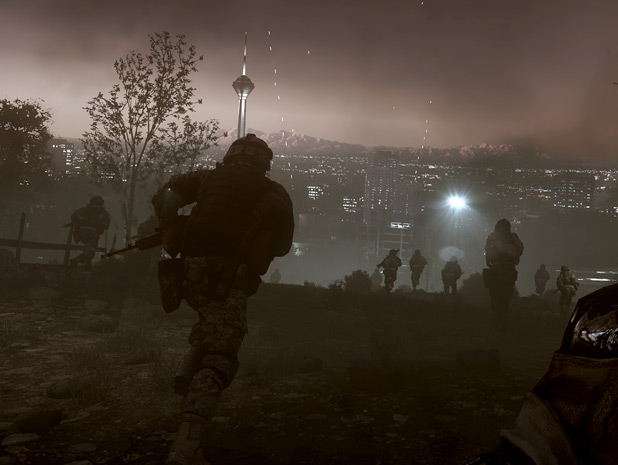 The expansion sees the return of the classic 'capture the flag' online mode as well.
Previous expansions include 'Back to Karkand', 'Close Quarters', 'Armored Kill' and 'Aftermath', all of which are on sale now.
Access to the DLC is also included as part of the
Battlefield 3: Premium Edition
.
It includes the core game, a
Battlefield
Premium subscription with access to all DLC content, and a multiplayer welcome pack.
Beta testing for the recently confirmed sequel
is available to users who pre-ordered the
Limited Edition
version of
Medal of Honor: Warfighter
.
> Read Digital Spy's review of Battlefield 3
Watch a trailer for the
Battlefield 3
'Armored Kill' expansion below: