1
Gaming News
Nintendo Direct on January 23 showcases 'Wii U software, services'
A new
Nintendo
Direct will air tomorrow (January 23) at 2pm UK time, it has been revealed.
The publisher confirmed that the conference will showcase "future Wii U software and services".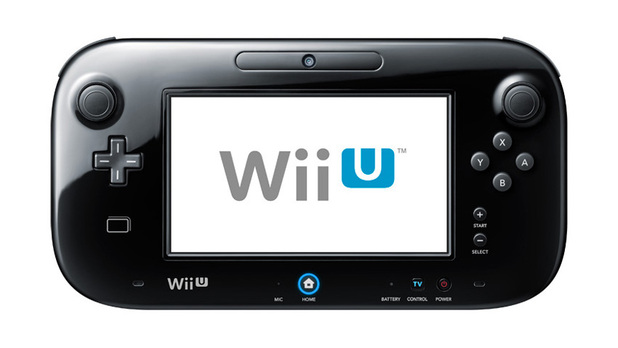 The global livestream, which will be available on the
official Nintendo Direct website
, will be presented by Nintendo's president Satoru Iwata.
The last Nintendo Direct announced
new Pokémon instalments X and Y
on Nintendo 3DS.
Nintendo recently confirmed that the
Virtual Console will be making its way to the Wii U
soon, promising standalone GamePad support.
The publisher could also announce rumoured titles including
Yoshi's Land and new Resident Evil and Metal Gear Solid instalments
.
Confirmed Wii U games releasing in the coming months include
Monster Hunter 3 Ultimate, Pikmin 3
and
Need for Speed: Most Wanted
.
Watch
Digital Spy
go hands-on with the Wii U below: