2
Gaming News
New 'Mario Kart', 3D 'Super Mario' confirmed for Wii U, reveal at E3
A new
Mario Kart
and 3D
Super Mario
have been confirmed for Wii U.
The
Super Mario
project will be created by the same team as
Super Mario Galaxy
and
Super Mario 3D Land
.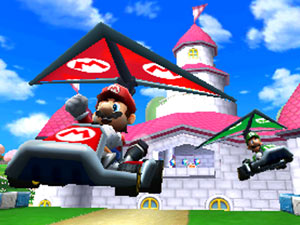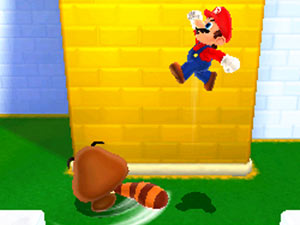 Both projects will get their first reveals at the E3 gaming expo in Los Angeles this June, where they will also be playable.
It was added that development on the new
Super Smash Bros
game was well underway, and that it will also appear at E3.
The game was announced in a special
Wii U-focused Nintendo Direct conference
earlier today (January 23).
Watch the Wii U Nintendo Direct conference in full below:
Nintendo
also announced
two new Legend of Zelda games
, including an HD remake of GameCube adventure
Wind Waker
.
Elsewhere,
Virtual Console has been dated for this spring
, but kicks off today with
Balloon Fight
for the promotional price of 30p.
Also announced was a
Yoshi Wii U adventure
, a
Xenoblade Chronicles sequel
, a
Wii Party sequel
, new trailers for
Bayonetta 2 and The Wonderful 101
and a
Shin-Megami Tensei X Fire Emblem crossover game
.
Both the Wii U firmware and
Miiverse will also receive a number of updates
in the coming months.
Watch a trailer for
Mario Kart 7
below: