8
Gaming News
'Final Fantasy X / X-2 HD Remaster' announced by Square Enix
Final Fantasy X / X-2 HD Remaster
has been confirmed by
Square Enix
.
Rumoured earlier this week
, Square Enix will release both PS2 role-playing games with high definition visuals on PS3 and Vita.
Gallery: Images of Final Fantasy X / X-2 HD Remaster:

No release date was confirmed for either platform, but a full announcement trailer will be released on March 25.

"These games are classic fan-favourites, and we hope that new and old Final Fantasy fans can experience the world of Spira and the story of Tidus and Yuna in a brand-new light with these remastered editions," said producer Yoshinori Kitase.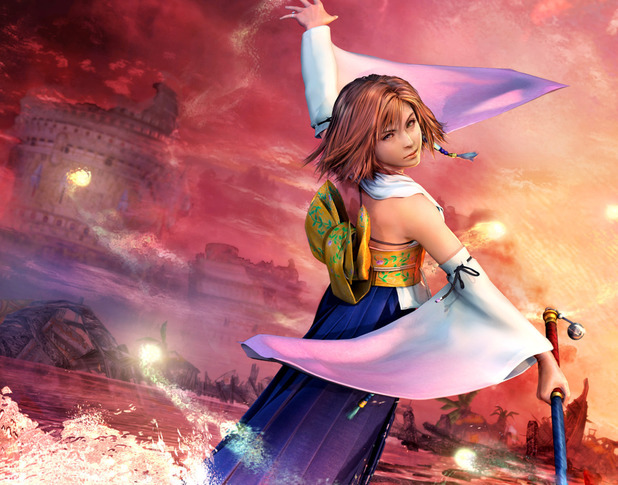 The 2002 PlayStation 2 original tells the story of Blitzball star Tidus, who joins a pilgrimage to prevent a whale-like creature from destroying the planet.

Square Enix's next major release in the series will be Lightning Returns: Final Fantasy XIII.

Starring Final Fantasy XIII heroine Lightning as the sole playable character in a story that will take place across the last 13 days before the end of the world.

> 'Final Fantasy' retrospective: A look back at 25 years of the RPG series

Watch the opening for Final Fantasy X below: