14
Gaming News
Nintendo Wii voted number one console by GAME customers
The Nintendo Wii has been voted the best console by
GAME
customers in the UK.
With 15% of the votes, Nintendo's motion-controlled device beat the Xbox 360 into second, the PS3 into third and the PlayStation 2 into fourth.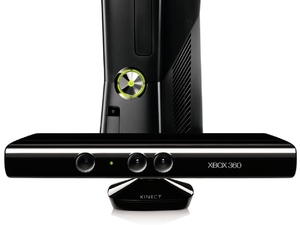 2,000 people voted in the poll, which also featured the Sega Mega Drive, Super Nintendo, N64 and PSOne.
Perhaps surprisingly, there was no room in the top ten for the likes of the NES, Dreamcast, Master System or original Xbox.
Also, despite dominating the top ten with five of its machines, Nintendo will be disappointed that recent releases such as the 3DS and Wii U were not featured.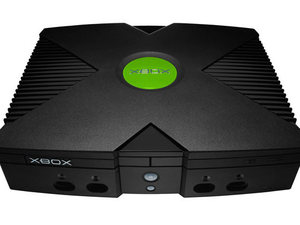 The Wii U has struggled to make an impact at retail since its launch last year, causing a number of outlets to
discount the device
.
HMV, for example, is offering the
Premium bundle with Nintendo Land and ZombiU for £199
.
The top ten in full:
1.
Wii (15%)
2.
Xbox 360 (10%)
3.
PlayStation 3 (9%)
4.
PlayStation 2 (8%)
5.
Sega Mega Drive (7%)
6.
PlayStation (6.5%)
7.
Super Nintendo (6%)
8.
Game Boy (5%)
9.
N64 (4.5%)
10.
Nintendo DS (4%)