0
Gaming News
'GRID 2' multiplayer game features trailer released - watch
GRID 2
has been given a new multiplayer trailer by
Codemasters
.
The latest
GRID 2
video explores the game's RaceNet feature, which allows users to sign in, earn followers and compete in challenges.
Users can also gain notoriety and followers by uploading videos directly to YouTube.
It was recently revealed that
Namco Bandai would distribute GRID 2
and other Codemasters games in Europe.
GRID 2
features a wide selection of vehicles spanning four decades, and courses ranging from licensed circuits in Abu Dhabi to roads alongside the California coast.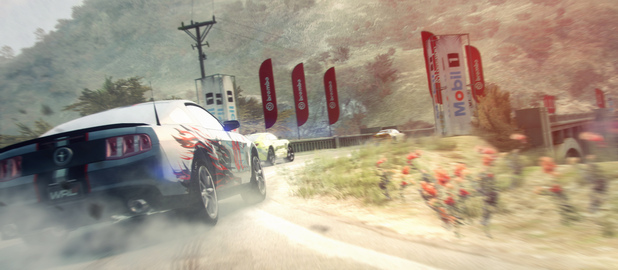 The game's multiplayer modes will include a unique progression system, extensive customisation options and integration with Codemasters' RaceNet online portal.
GRID 2
will be available on Xbox 360, PS3 and PC from
May 31
.
> Hands-on preview of GRID 2: The last hurrah of current generation consoles
Gallery - the latest images of GRID 2
: