1
Cult News
'Walking Dead: Survival Instinct' pre-order 'Herd Mode' announced
Walking Dead: Survival Instinct
pre-order customers will receive new items and a survival mode,
Activision
has announced.
Ordering the title from GAME grants access to the 'Walker Herd Survival Pack', as well as an arsenal of melee weapons for use in the single-player campaign.
Gallery: The Walking Dead: Survival Instinct screenshots: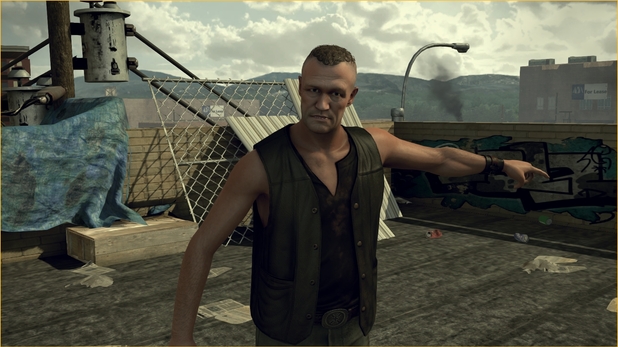 New melee weapons include a survival knife, sawtoothed machete, kukri, reinforced hatchet and advanced machete.
The Walking Dead: Survival Instinct
is a survival stealth-action game with light management elements, following brothers Daryl and Merle before the events of the AMC television series.
Walking Dead: Survival Instinct
will be available for PS3, Xbox 360, PC and Wii U on March 29 in Europe.
The Wii U version will make use of the
GamePad's touch screen to manage inventory
.
> The Walking Dead: Survival Instinct preview: More brains than brawn
Watch the fan-made trailer for
The Walking Dead: Survival Instinct
below: