0
Cult Blog
First screens of 'Doctor Who' on iPhone
BBC Worldwide
has released the first two screenshots of its self-published iPhone and iPad effort
Doctor Who: The Mazes Of Time
. Scroll down the page to take a look.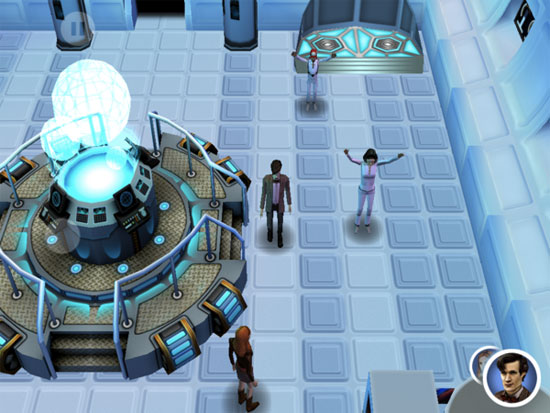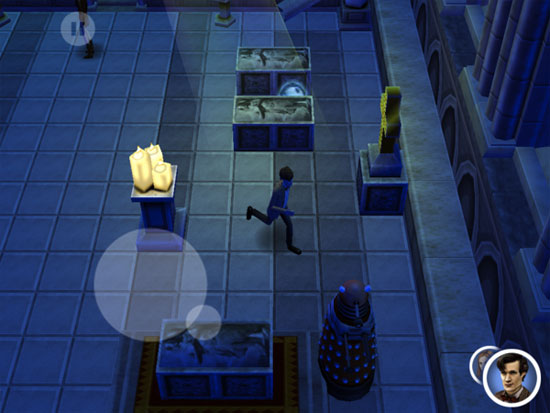 Image copyright: BBC Worldwide
It appears that you'll be able to swap between the Doctor and Amy on the fly as you sneak around patrolling Daleks and people holding their hands in the air.
Doctor Who: The Mazes Of Time
is developed by
Car Jack Streets
developer Tag Games and will be available early next month.
Are you looking forward to the game? Add a comment to the space below!