14
Gay Spy Blog
Ch-ch-ch-check out Channing!
No, not star of
Grease
and
The West Wing
Stockard, but the delectable Mr Tatum in these stills from upcoming movie
The Eagle
.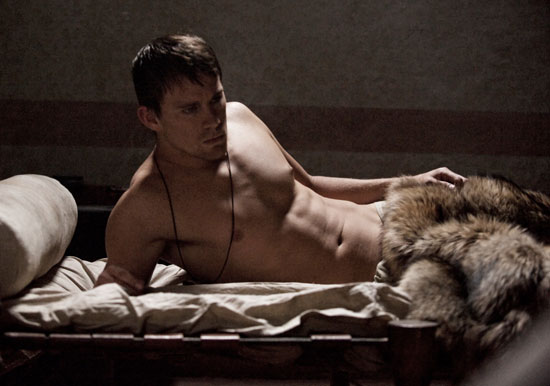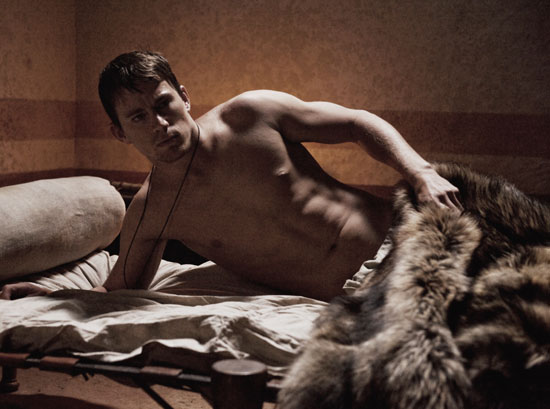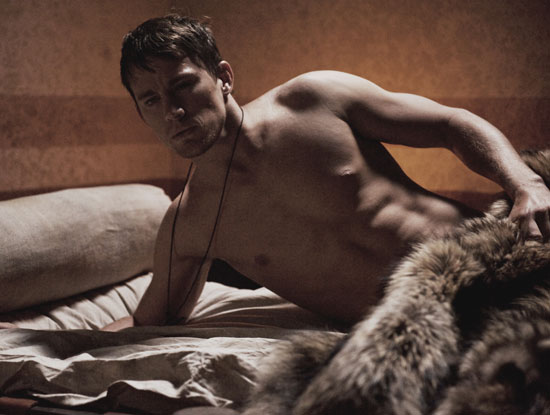 Yes, we like the look of his bedding too, and don't worry, it's perfectly acceptable to be thinking that as well as CORR BLIMEY HE'S A BIT TASTY and the rest.