Right-oh, we'll make this nice and unambiguous, because we know it's still pretty early and your cogs probably haven't begun whirring like a slightly-past-its-best tumble dryer yet...
D
is for Dunc The Hunk - a bona fide friend of Sheridan Smith, no less - with his kit off.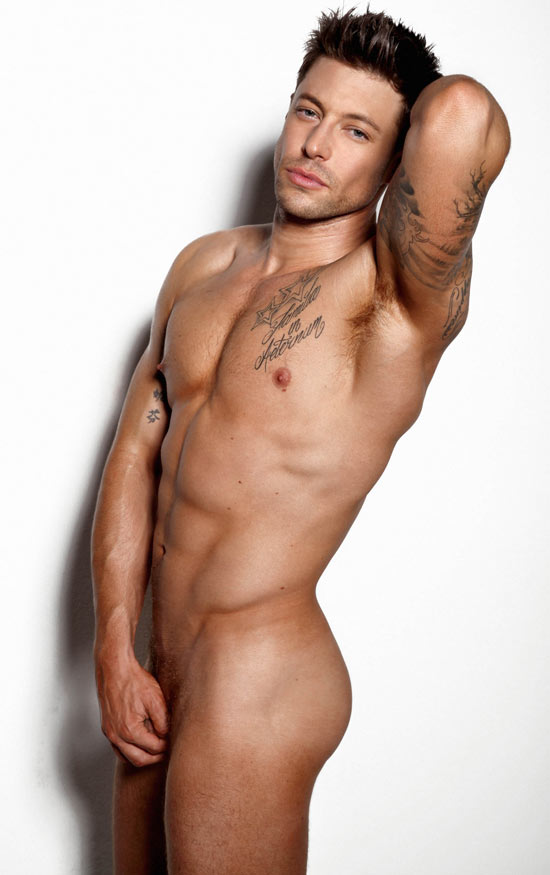 E
is for Everyone else in
Blue
with their kit off.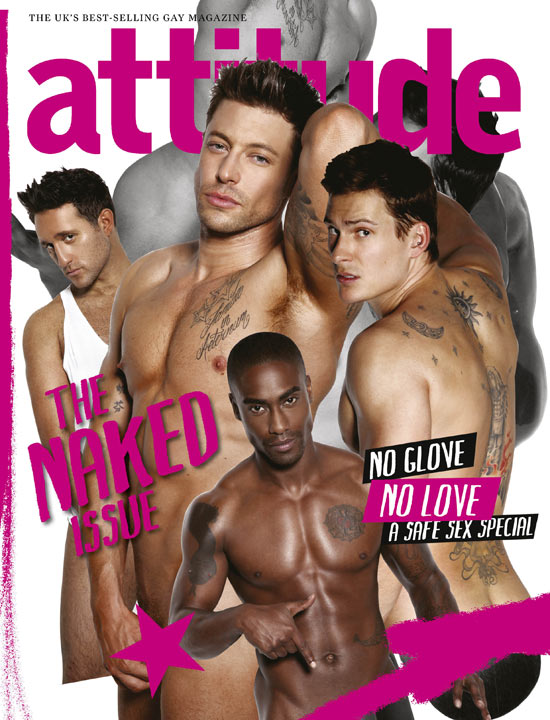 F
is for Fit Rugby type with his kit off.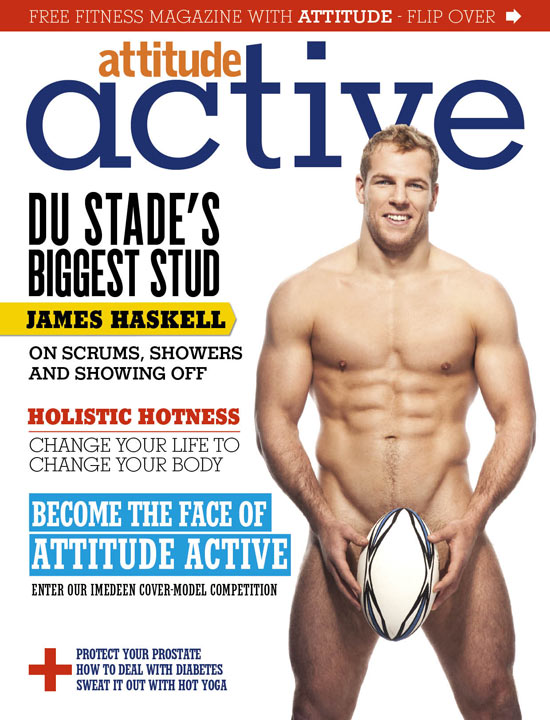 O
is for Ohmygoshdoyoustillevenneedtoask... but if you do, here's a behind-the-scenes vid from the Blue shoot to push you over to the right side of the fence.
DEFO.