9
Gay Spy Blog
Shirtless each day, 'Home and Away'...
You lapped up Luke Mitchell and Dan Ewing like a kitty who's just found out she isn't lactose intolerant after all... but will you find their
Home and Away
castmate
Christian Clark
quite as tasty?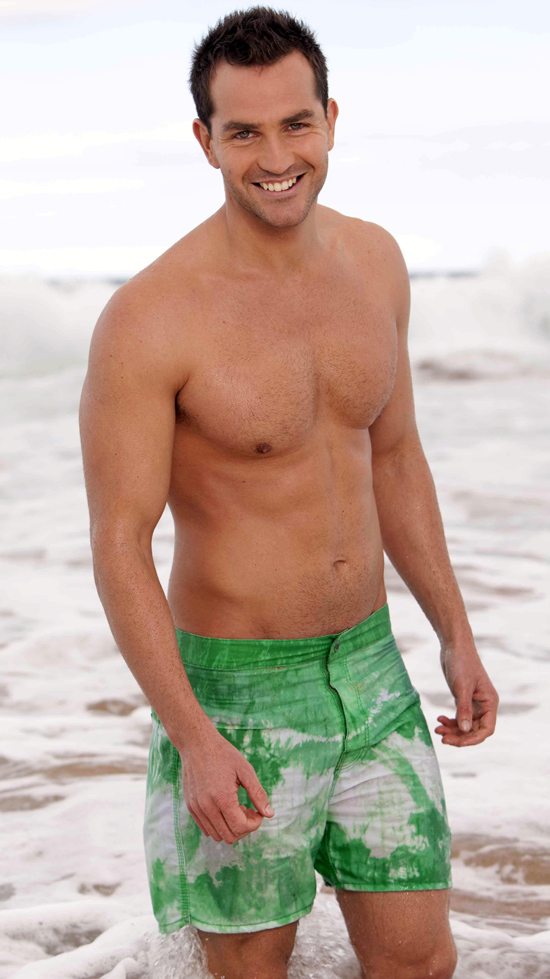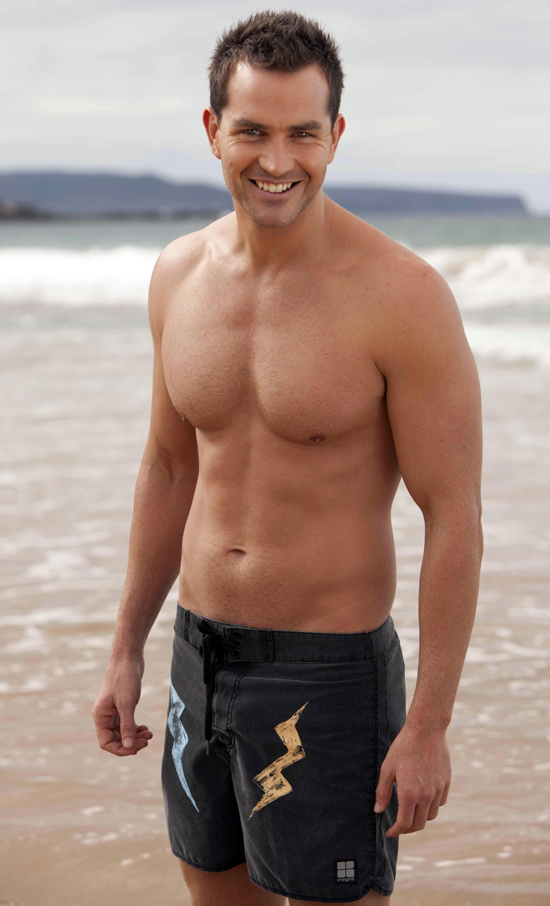 Pecs like dinner plates? Yup, we thought so too.