Here's Gallic racket-thrasher
Jo-Wilfried Tsonga
grabbing his handle in the new issue of
Cosmopolitan
.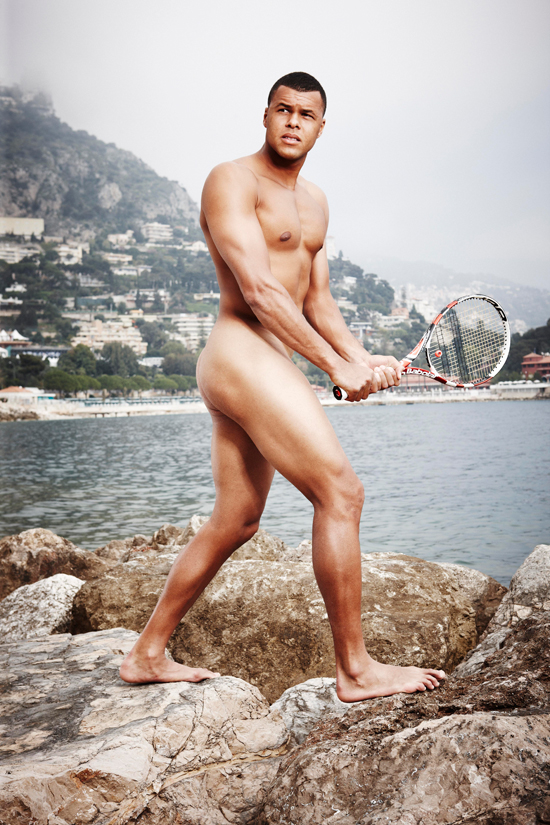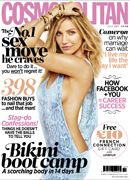 Good job there were no pedalos in the vicinity, eh?
Anyway, as is of course customary, Jo-Wilfried disrobed for
Cosmo
to raise awareness for the Everyman male cancer campaign, so next time you bump into him, make sure you give him a pat on his nice broad back.
Oh, and you can nab yourself a more portable version of his nudey picture by picking up the July issue of the magazine - it's the one featuring a still SLAMMIN' Cameron Diaz on the cover.