7
Gay Spy Blog
Put up your dukes, let's get down to it!
When we laid eyes on the
Warrior
movie poster, featuring
Tom Hardy
and Joel Edgerton looking as mean as muscly as Popeye on the last day of spinach season...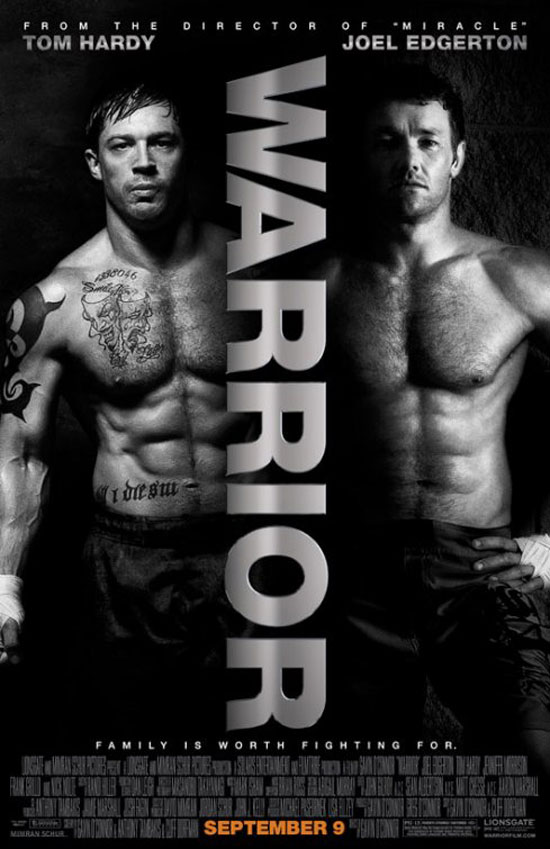 ... we just had to track down a couple of stills from the flick too.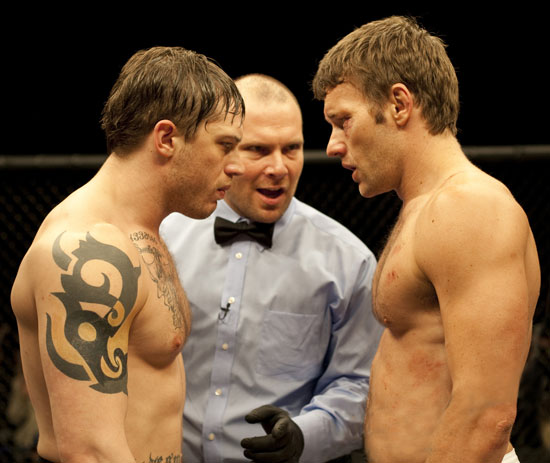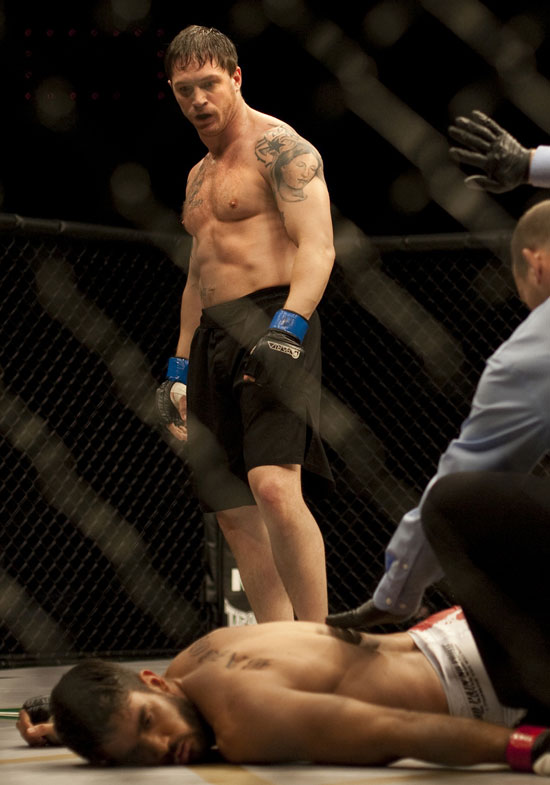 Shame they couldn't have made it all a bit more homoerotic really.