59
Gay Spy Gay Spy Blog
'Pushing Daisies' Lee Pace: Yay or nay?
Something's been playing on our mind since the weekend: is
Lee Pace
from
Pushing Daisies
fit?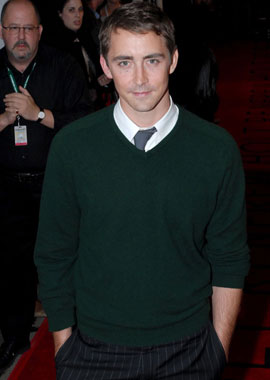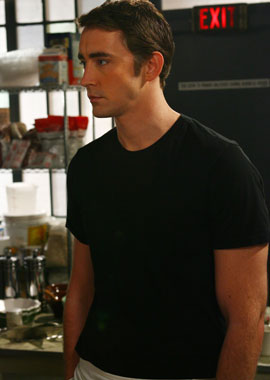 We're leaving it to you to decide - do you want to sample
everything
that Ned has to offer, or would you rather have one of his pies instead? Just hit the usual button to let us know.