15
Gay Spy Gay Spy Blog
Happy New Year from Gay Spy!
Whether you're in need of that "pectastic" hangover cure we promised yesterday - or just need something to take your mind off Zac Efron - we hope you'll enjoy this shirtless shot of
Kellan Lutz
.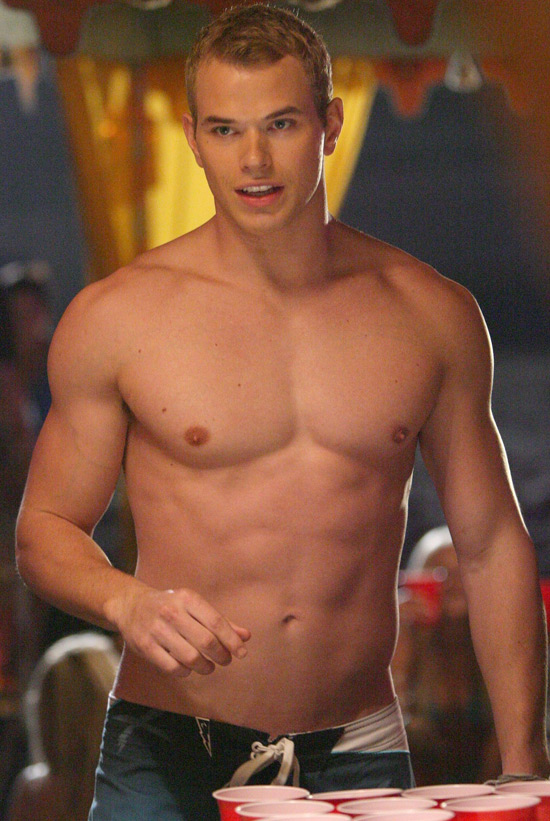 Kellan's been popping up all over the shop recently -
Twilight
,
Heroes
,
Generation Kill
- but this picture's actually taken from the new
90210
spin-off show, which premieres on E4 on January 26. Bring it on!