12
Cult Gay Spy Blog
Last night's 'Being Human': A Gay Spy recap
Last night's series opener of
Being Human
was a bit of a treat - in fact, it was probably better than
episode one of Demons
. First of all the dark and dangerous-looking Aidan Turner whipped his top off: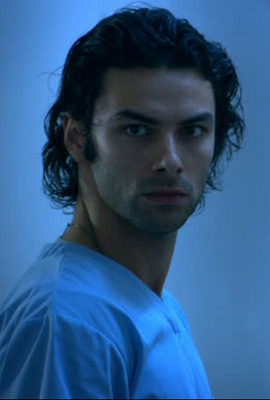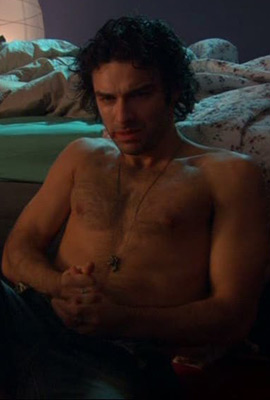 And then
Russell Tovey
went and got starkers: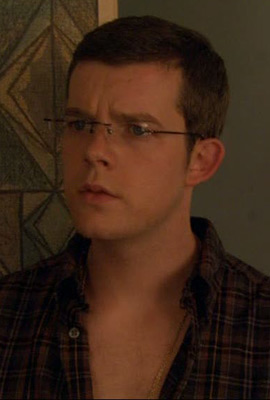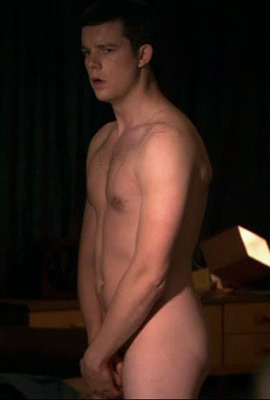 Russell Tovey, in case you're interested, is top of
Gay Spy
's list of "Famous Fitties We Wouldn't Mind Cuddling And Sharing A Nice Cooked Breakfast With". Here's another reason why: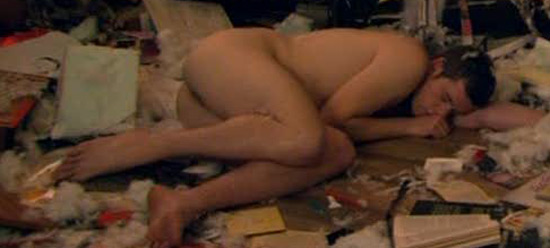 Being Human
continues Sunday at 9pm on BBC Three. Let's hope, unlike
Demons
, they keep up with the shirtless scenes.