15
Gay Spy Blog
Mauna Loa's overflowing!
Well actually that hasn't happened since 1984, but we do predict that these preview pictures of
Luke Mitchell
from
Home and Away
's upcoming stint in Hawaii might cause some kind of eruption.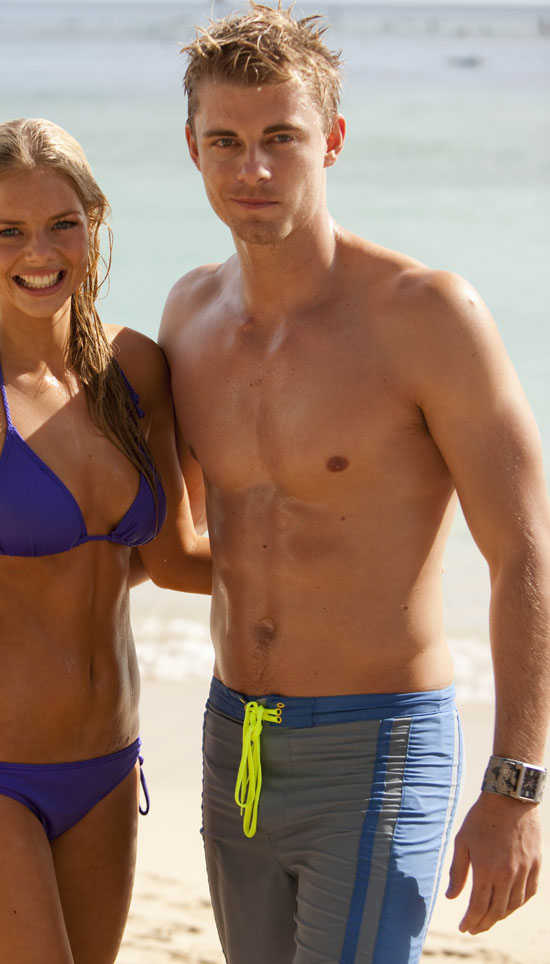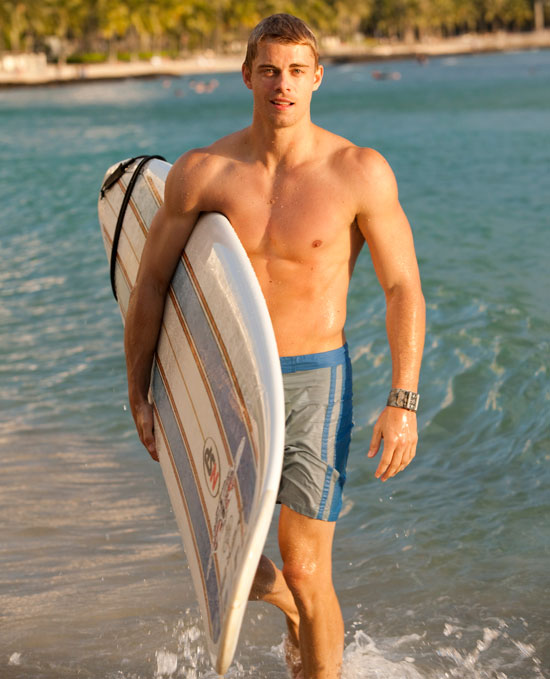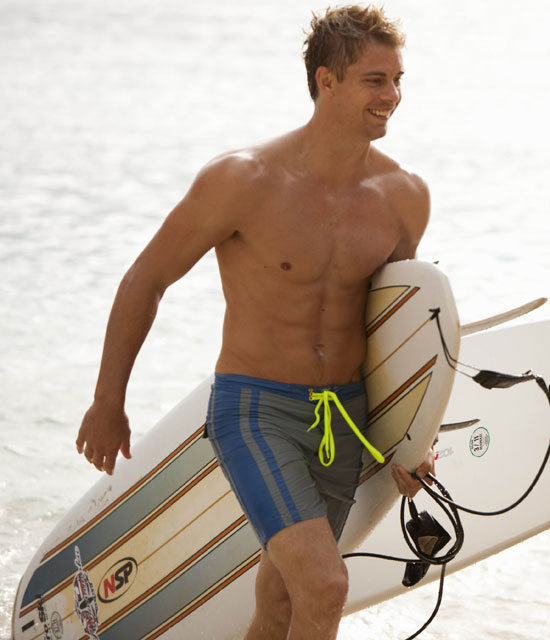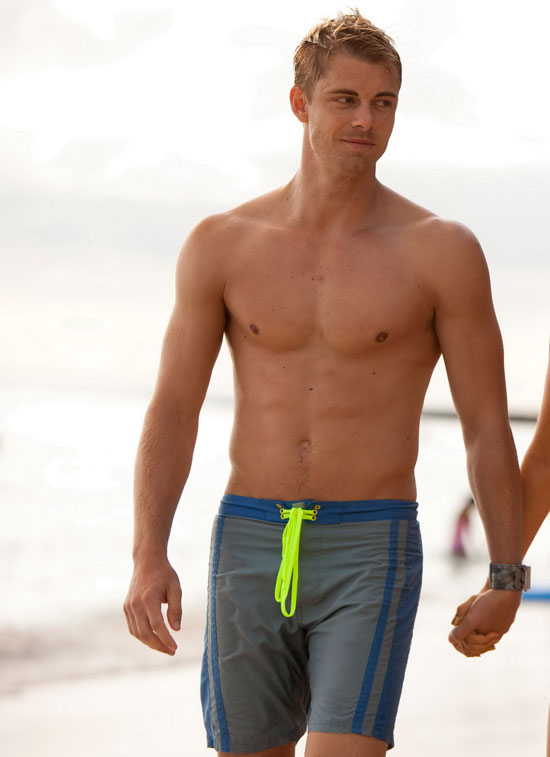 So, hands in the air if you've worked yourself into a bit of a lava?
(Sorry.)