16
Cult Gay Spy Blog
This Santiago is far from Chile
We know this post's going to enrage those who like their blokes on the older/butcher/hairier side, but when we saw an advance preview of next week's
Sarah Jane Adventures
, we knew we'd have to feature the twinky charms of
Finn Jones
.
He plays Santiago, the grandson of legendary
Who
companion Jo Grant, and he looks mighty fine in a deep-V: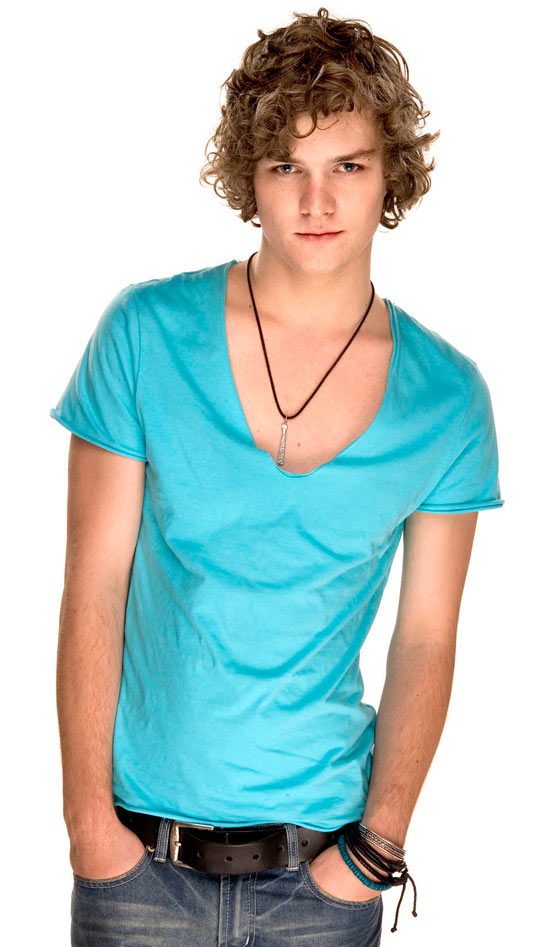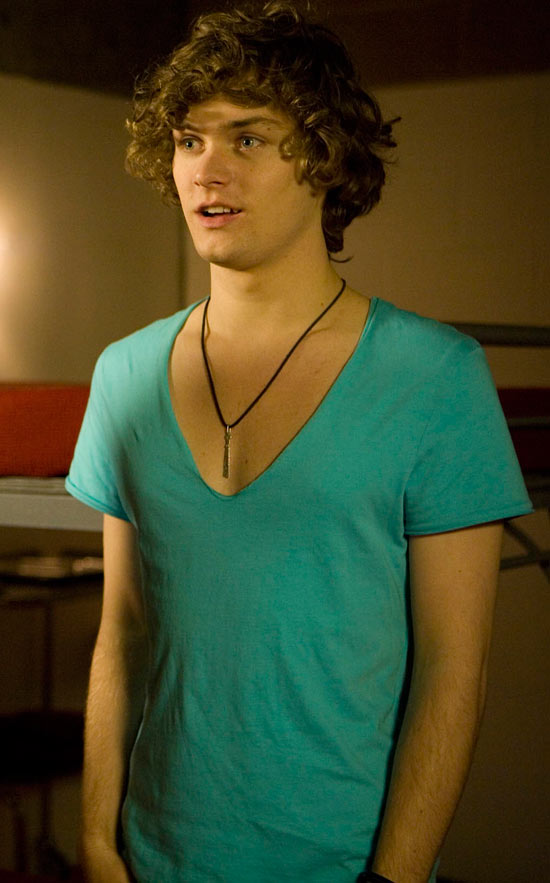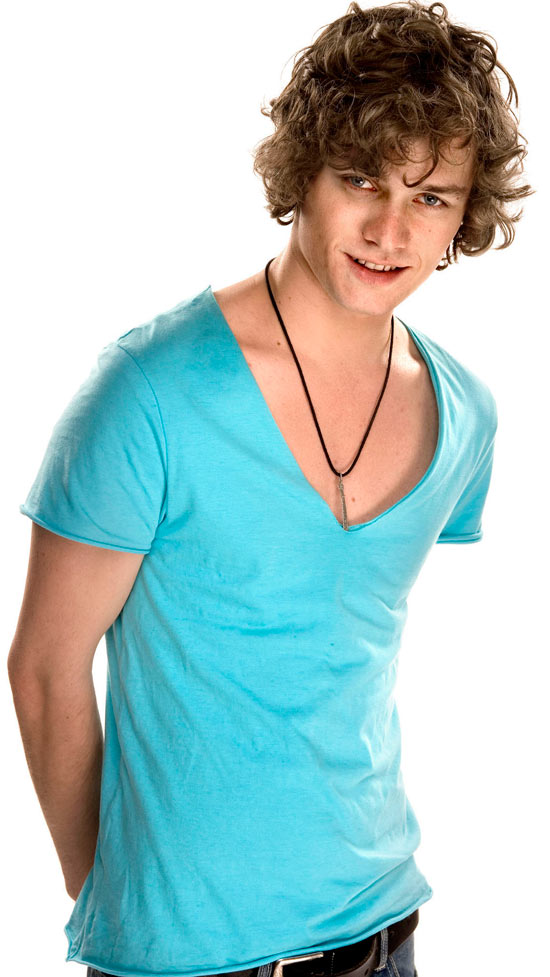 And it's OK chaps, he's 22. We checked.
You can see more of Finn in
The Sarah Jane Adventures
on October 25 and 26 on BBC One... and eventually in the forthcoming HBO series
The Game of Thrones
. Full of useful info today, aren't we?