0
Media News
Lisa Snowdon deciding 'Capital Breakfast' future
Lisa Snowdon
has said that she has not yet made a decision about her future on
Capital Breakfast
.
The radio presenter
replaced Denise Van Outen
to co-host the weekday morning show with Johnny Vaughan in 2008. After
signing a new deal in 2010
, her current contract will expire at the end of this year.
Snowdon told
Digital Spy
: "It's coming to an end! We're discussing it right now, to be honest, because my contract will be up in December - my agent and I are just trying to decide what we're going to do.
"I love working on Capital, I definitely do. I can't tell you right this second how long my next contract will be or how long I'll actually be there, but I'm definitely very busy at the moment."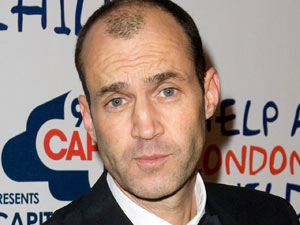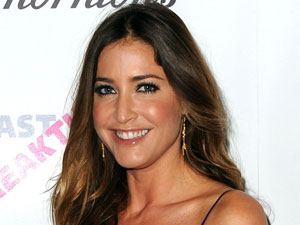 Asked about her working relationship with Vaughan, she added: "We're definitely good mates - very, very good mates. We genuinely find each other funny thankfully, it makes the morning completely fly by.
"We're entertaining London but we're also entertaining each other. I'm lucky, I'm very lucky. It's stressful too because it's four hours every day. It's super high-energy, you have to have your wits about you.
"We're always on our toes. It's quite frantic between songs... I've definitely got a good relationship there."
Snowdon
recently abseiled down St Guy's Hospital
to raise money for the
Meningitis Trust
via the JustTextGiving programme by Vodafone which allows people to set up their own free personalised fundraising text code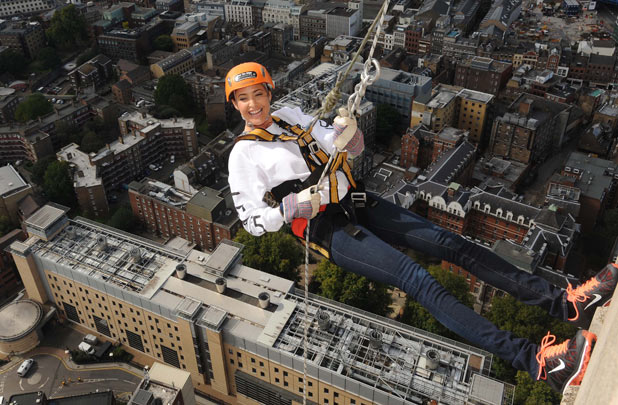 Of the early starts her radio job demands, Snowdon said: "My body clock now is set, even on the weekend I'm awake at 4.30am, 5am. Even on holiday I still wake up really, really early.
"It's definitely easier now than it was in the first year. I'm very much awake at that time regardless of what day it is, or where I am in the world or whether I'm working or not!"
> Lisa Snowdon: 'Strictly Come Dancing is so entertaining'
Watch Lisa Snowdon and Johnny Vaughan's world record tea-making attempt below: