Alan McGee
has suggested that Noel Gallagher and Liam Gallagher were probably targeted by those hacking phones at the
News of the World
.
The ex-Creation Records boss, who signed the brothers' band Oasis to his label in 1993, wrote in a
Huffington Post
blog that it was unlikely that they were not targets.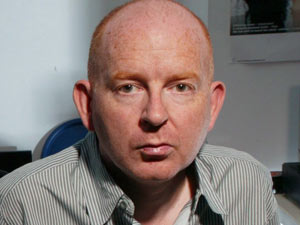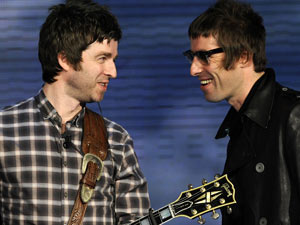 McGee said: "If I am on the list, then personally I find it impossible to think that people like Noel and Liam won't be too as more names are revealed.
"Of course I will try to sue
News International
, as they deserve all of the grief and bad publicity possible for what they have done to people."
Of his name being found in Glenn Mulcaire's notebook, McGee added: "I sent Noel Gallagher a text to tell him I was on the hack list. I think he fancies being on it too.
> Alan McGee: 'I was News of the World hacking target'
> Oasis row: Liam Gallagher tried to attack Noel with 'guitar axe'
"All they would have got from my voicemail in August 2005 were the ramblings of Courtney Love. Back then I would regularly wake up to 47 messages from her, which I would delete every day without listening to.
"If I was indeed hacked then Mulcaire would definitely have heard Courtney's messages, poor guy!"
In the blog, McGee also denied recent reports that he had owned a tooth of John Lennon's which was
recently bought at an auction
.
"It was a funny story, but not true," he said. "Why would I want to own John Lennon's rotten tooth?"
Lord Leveson's inquiry into press ethics continues today.
As well as the
parents of murdered schoolgirl Milly Dowler
, stars including Hugh Grant, Sienna Miller, Steve Coogan and JK Rowling
will give evidence this week
.