BBC director general Mark Thompson has defended
Jeremy Clarkson
over his controversial comments on
The One Show
, but admitted that the
Top Gear
presenter was a "polarising figure".
Clarkson caused uproar this month after he
said on the BBC One teatime show that striking public sector workers should be "executed in front of their families"
.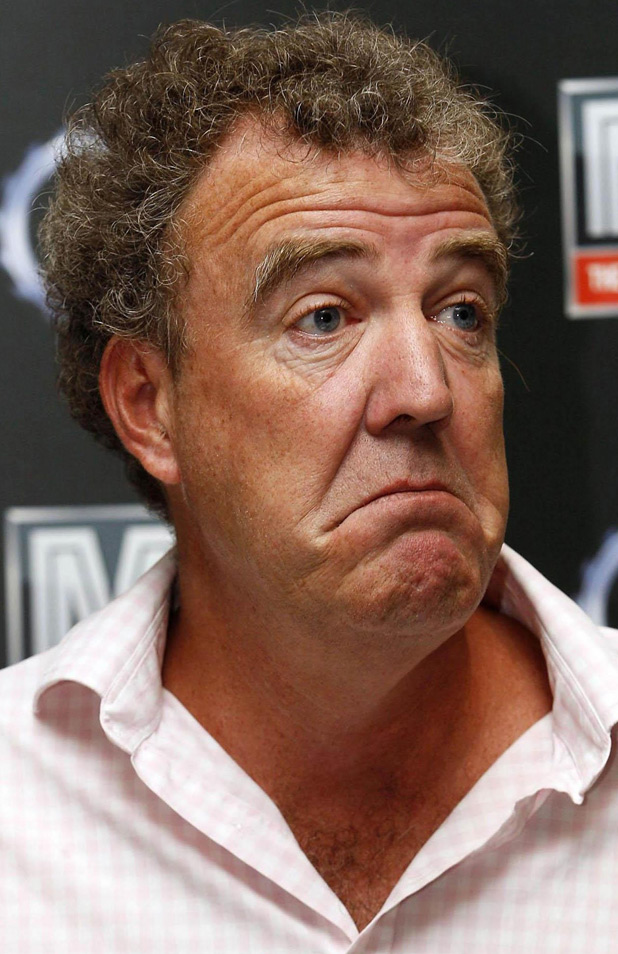 The comments
generated around 32,000 complaints to the BBC and media regulator Ofcom
, along with calls from trade union
UNISON
that Clarkson should be sacked.
However, Thompson today told the House of Commons culture, media and sport select committee that Clarkson's comments were said "entirely in jest".
He also confirmed that the presenter would not be sacked over a "couple of flippant remarks".
"I believe it is absolutely clear to anyone who watches the clips, perhaps not who reads a section of the transcript, these remarks are said entirely in jest and not to be taken seriously," said Thompson.
"In my view Jeremy Clarkson's remarks were absolutely and clearly intended as a joke."
Also speaking at the hearing, BBC chairman Lord Patten said that
Top Gear
was "probably one of the leading 'cultural' exports of this country", adding that "a lot of people would be disappointed [if Clarkson was sacked]".
Challenged by committee member Jim Sheridan to fire the 51-year-old presenter, Lord Patten insisted: "Were we to sack him for saying something pretty stupid that would set precedents that mean a lot of people would never get to broadcast."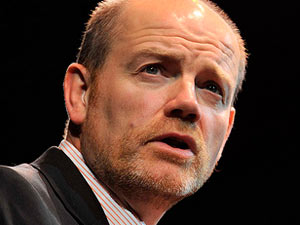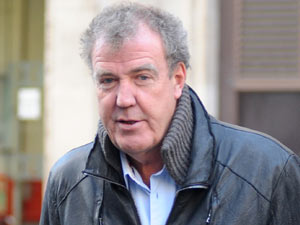 Thompson admitted that Clarkson was a "polarising figure" but said that the opposition to him must be balanced against his "value to viewers".
"There are many millions of people who very strongly support and enjoy Jeremy Clarkson," he said.
"That has to be balanced against a couple of flippant remarks in one programme. Well over 20 million people watch
Top Gear
in a given season.
"It gets a very high rating from the public for quality. People watch that programme expecting often outspoken humour from Clarkson."
Top Gear
is among the BBC's "power brands" alongside the likes of
Doctor Who
and
BBC Earth
, helping commercial arm BBC Worldwide to generate record profits of £160m last year.
> Jeremy Clarkson QI episode 'pulled by BBC after strike comments'
> Jeremy Clarkson criticised over train suicide comments
Also at the session, Lord Patten defended Sir David Attenborough's hit documentary series
Frozen Planet
, after a
storm brewed over 'faked' footage of a polar bear tending to her newborn cubs
.
A newspaper report had accused the BBC of misleading people over the scene as it was actually shot at a zoo rather than in the wild, but Lord Patten said: "The alternative was either dead bears or dead people."
Thompson insisted that the commentary would not be re-edited to reflect how the series was produced, adding that he did not want the public "to be reminded constantly about how the programme was made as it goes along".