Rowan Atkinson
has criticised Miriam O'Reilly for her discrimination case against the BBC.
The
Blackadder
comic actor believes that the corporation should have been allowed to freely drop the 53-year-old from
Countryfile
without intervention.
O'Reilly last year
won a landmark case against the BBC
following her
axing from the rural series
.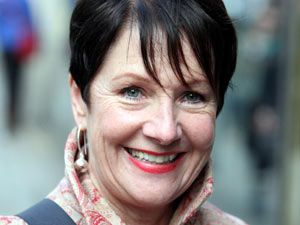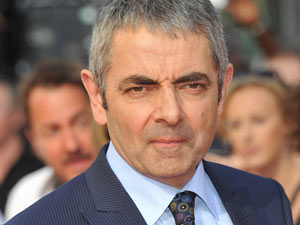 Writing a letter to BBC Radio 4's
The Media Show
, Atkinson claimed that the presenter's case should have no more validity than "Pierce Brosnan complaining that he was sacked from the role of James Bond for being too old".
Atkinson went on: "If either at the outset of a TV programme, or at any time during its screen life, you want to replace an old person with a young person, or a white person with a black person, or a disabled straight with an able-bodied gay, you should have as much creative freedom to do so as you have to change the colour of John Craven's anorak."
The 57-year-old added that "the creative industries are completely inappropriate environments for anti-discrimination legislation and that the legal tools she used should never have been available to her".
Hitting back, O'Reilly told
The Guardian
: "I think very few people will agree with Mr Atkinson. At one time we didn't think black people should sit next to white people on a bus but fortunately we live in a fair and civilised society."
She added: "Television has an enormous influence on shaping society and how we see each other and we have got to have fair representation of everyone on TV. We can't leave it up to the whims of the so-called creatives.
"It was very unfortunate that I had to take legal action against the BBC for them to fairly represent women and older women. I would have liked them to have done so without me having to take action but it has already made a difference already. Mark Thompson has said it was a turning point in the representation of older women on screen."
> Fern Britton: 'Older hosts should stand aside'